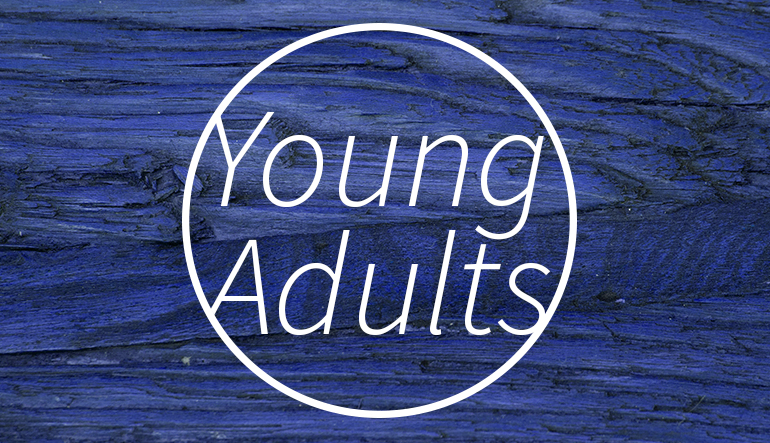 Young Adults at Calvary, is a community of singles and marrieds, ages 22 - 32, who encourage one another by studying God's Word and walking through life together.
*Also, join our Facebook Group : "Calvary 20's-30's"
The Apostle Paul's words in the Bible from Philippians 1:27 are a great encouragement to us: "Only conduct yourselves in a manner worthy of the gospel of Christ, so that whether I come and see you or remain absent, I will hear of you that you are standing firm in one spirit, with one mind striving together for the faith of the gospel."


20-30's Gatherings
We gather on a weekly basis in a couple of different formats:
#1 – Large Group Gathering
Sundays at 11:00am
Main Calvary Church Worship Center
Join 700-900 people each Sunday morning for a time of worship through music, a biblical message from our Teaching Team (Pastors David Mitchell, Eric Wakeling, Matt Davis and Matt Doan) and a time of response where you can take communion, pray with our prayer team and/or give financially.
Our Young Adult group typically sits together on the right hand side of the Worship Center during the 11:00am service.
After the service, stop by Connection Point in the Lobby to learn more about Young Adults and getting plugged in at Calvary.


#2 - 20's-30's LifeGroups
"FOUNDATION" | Thursdays at 7:00 pm | Underground (C Building)
College aged students ages 18-22. Join us for a large group gathering of worship, message time, and fellowship.
To learn more about the Calvary Church Young Adults Ministry, contact the College and Young Adults Pastor, Tim Nellis at or at 714.550.2391.