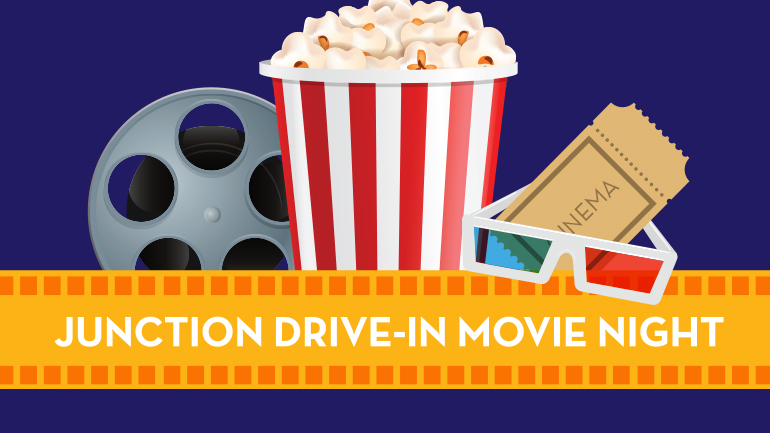 Wednesday, May 24, 2017 | 7:00-8:30 in D4
1st - 3rd Graders! Join us for our last Wednesday night this year! Design, create, and bring your own car.
Ask your parents to help you make a car by using a large
cardboard box (or two), some paint, and your imagination.
Then bring it so you can sit back in your own car,
munch popcorn, and enjoy "The Secret Life of Pets".