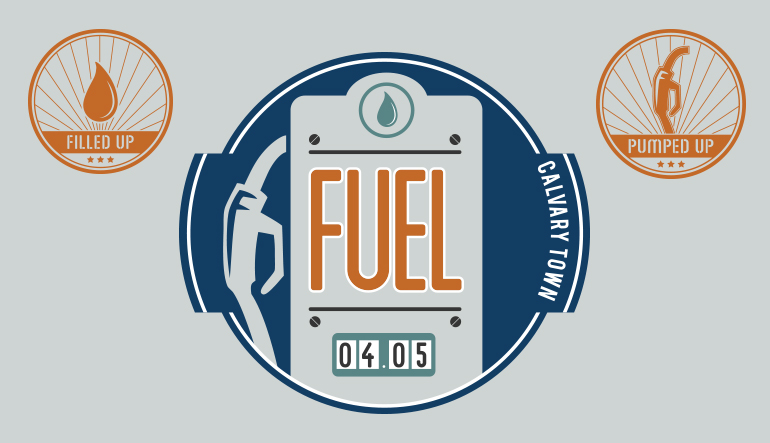 Kids in 4th and 5th grade are screaming that they are no longer kids, but we know they are not ready to be teenagers either. So what do we do with them? Our purpose in the 4th + 5th grade ministry is to grow kids into a deeper understanding of who their Maker is and teach them how to glorify Him while living this life. The reason we call our ministry FUEL is because we long to see these kids filled daily with God's Perfect fuel. It is our prayer that they may be equipped to go out and make an impact for the Lord wherever God leads them.
For more information, contact Elementary Pastor Nate Greene at
The Fuel Team
Nate Greene, Elementary Pastor | 714.550.2415, email here
Vince Muniz, Intern | 714.550.2477, email here
Elizabeth Senefsky, Intern | 714.550.2477, email here
Here's what's going on!