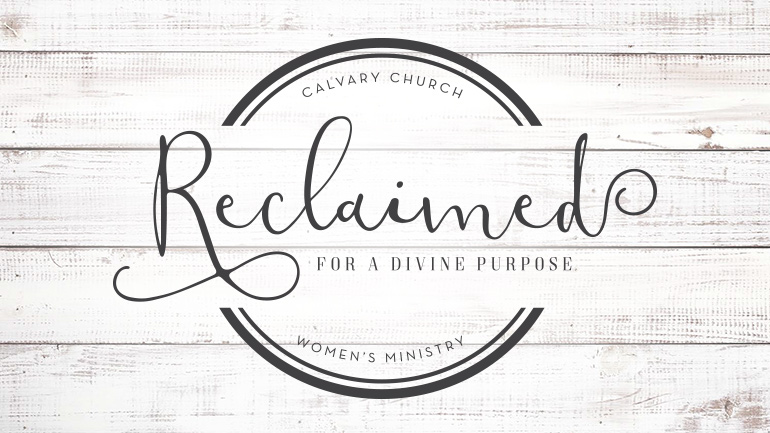 "Now, this is what the Lord says: Do not be afraid, because I have reclaimed you. I have called you by name; you are mine." Isaiah 43:1, GW
Like a piece of old wood can be reclaimed for new purpose in the hands of a skilled carpenter, every beautiful and broken piece of our lives, in the hand of a loving God, can be reclaimed.
Join us to learn how God wants to rescue and restore lives for His purpose.
"You intended to harm me, but God intended it for good to accomplish what is now being done, the saving of many lives." Genesis 50:12, NIV
Join us for:
LIFEGROUPS FOR WOMEN
Weekly small group communities in which you'll connect and grow in your faith.
Register + learn more

6 PACKS
Monthly communities of 6 women born in 6 different decades that meet for 6 months. At each meeting one woman shares her story and receives prayer. Register in August/September. Meet together six times between October and May.
Register + Learn More

MOMS & MORE
A weekly small group community with other moms in which you'll connect and grow in your faith. A free children's program is available for infants to pre-schoolers.
Register + learn more

WOMEN'S RETREAT
Join us for a "local" customizable retreat experience. You decide what your soul needs and what time and money will allow. Come for all or part!
Learn more


WOMEN'S SPECIALTY GROUPS
There are other groups of women at Calvary which meet around common causes or life stage including:
Widows
Moms In Prayer Int'l
Women with a Mission
Meet the Team
Women's Ministries at Calvary is made possible by dozens of women who serve in all sorts of ways. Below are the staff members who help provide support, leadership and vision for the ministry.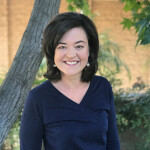 Shannon Reese
Adult Ministries and Women's Ministries Director
Provides teaching, leadership, vision, strategy, leadership development and writes curriculum for Women's Ministries. or 714-550-2410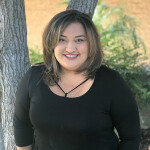 Maria Figueroa
Women's Ministries Coordinator
Coordinates weekly ministry programming, marketing and communication, assists women as they connect at Calvary, assists with special events. or 714-550-2489