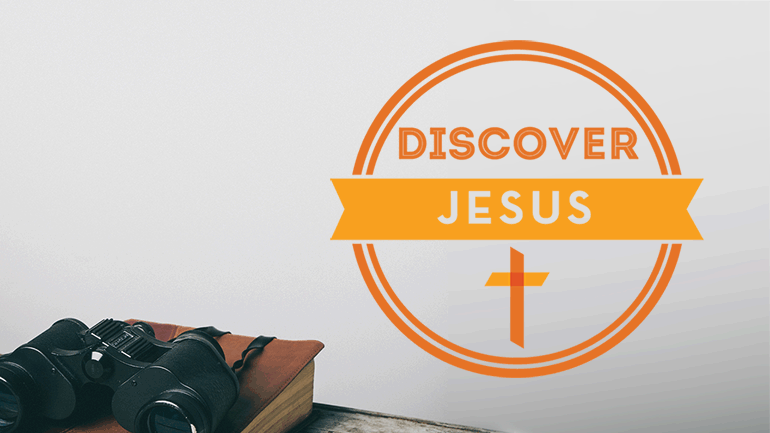 The Discover Jesus class uses the 9-week "Following Jesus" curriculum to help you discover how to live and love like Jesus. Come grow in your faith by journeying through the foundational elements of discipleship and get connected with others along the way. If you're a new follower of Jesus, or want to become more grounded in the basics of Christianity, this is perfect for you!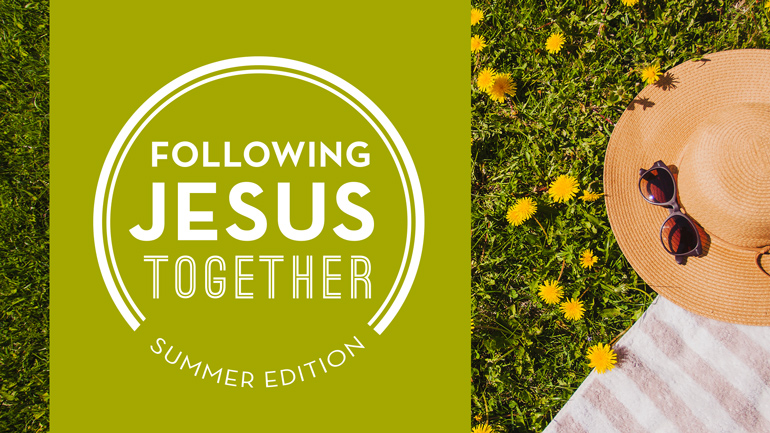 Following Jesus Together | Summer Edition
Join us for conversation around tables with sharing and prayer for connection, and a short lesson with discussion on a chapter of FOLLOWING JESUS to help you grow in your faith.
WEDNESDAYS • MAY 30-AUGUST 29
7:00-8:30pm in Fellowship Hall
Join us for the kickoff on the Patio on May 30
For information contact Jim Spear

SUNDAYS • JUNE 3-AUGUST 26
11:00am-12:00pm in The Library
For information contact Bill Barta


To get matched up with a leader who can walk you through the "Following Jesus" course anytime, please contact us at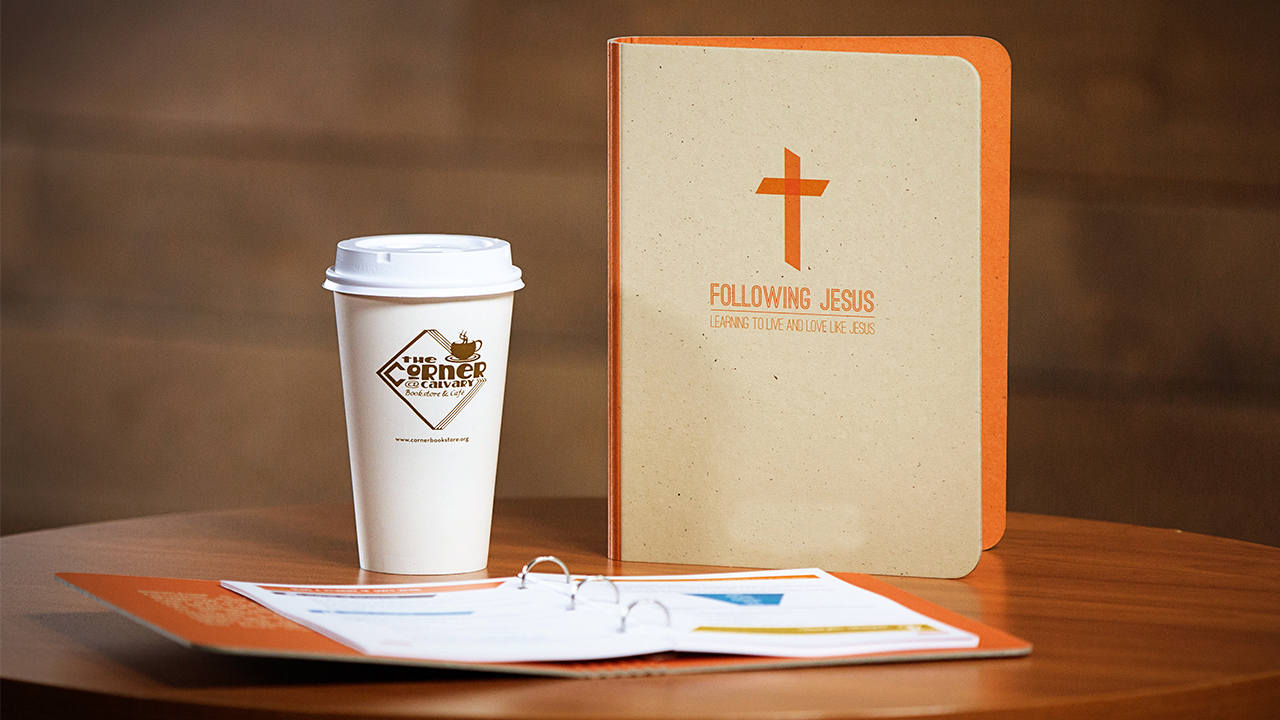 "Following Jesus" Notebook
This Calvary-developed course is now available in print at the Corner Bookstore! Come check it out. Student Edition $12 / Leader Edition $15.
DOWNLOAD STUDENT EDITION (PDF)