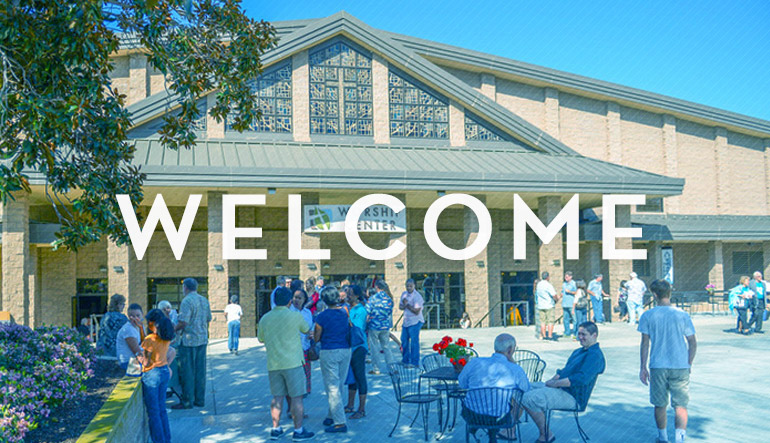 Welcome to Calvary
Calvary Church is here for you and your family. We're a local Bible-teaching church, centered around the life-changing message of Jesus, making a difference in Orange County and around the world.
Interested in discovering the good news about Jesus? CLICK HERE
Want to learn more about Calvary's history and beliefs? CLICK HERE
Our Worship Services
We would love to see you Sunday mornings at Calvary. Each of our services explores the same study of the Bible, but with distinct worship elements surrounding the message.
Celebration | 9:00am in the Worship Center
Hymns & praise with the Celebration Choir

Elevation | 11:00am in the Worship Center
Modern worship with the Elevation Band
Renovación | 11:00am in the Chapel
Hispanic service (en Español)
Plus, there are great programs for kids and students
Learn More About Sundays at Calvary
1st-Time Guest?
Plan on stopping by Connection Point Central after the service so we can welcome you in person, give you a gift for being our guest and help you learn more about life at Calvary.



Our Location
Calvary is located at 1010 N Tustin Ave in Santa Ana near the 5 and 55 in the heart of Orange County.


Take a Next Step
Worship gatherings are a core part of life at Calvary, but there is much more to the Christian life than attending a service each week. Take a next step in your faith and experience the full life Jesus offers: