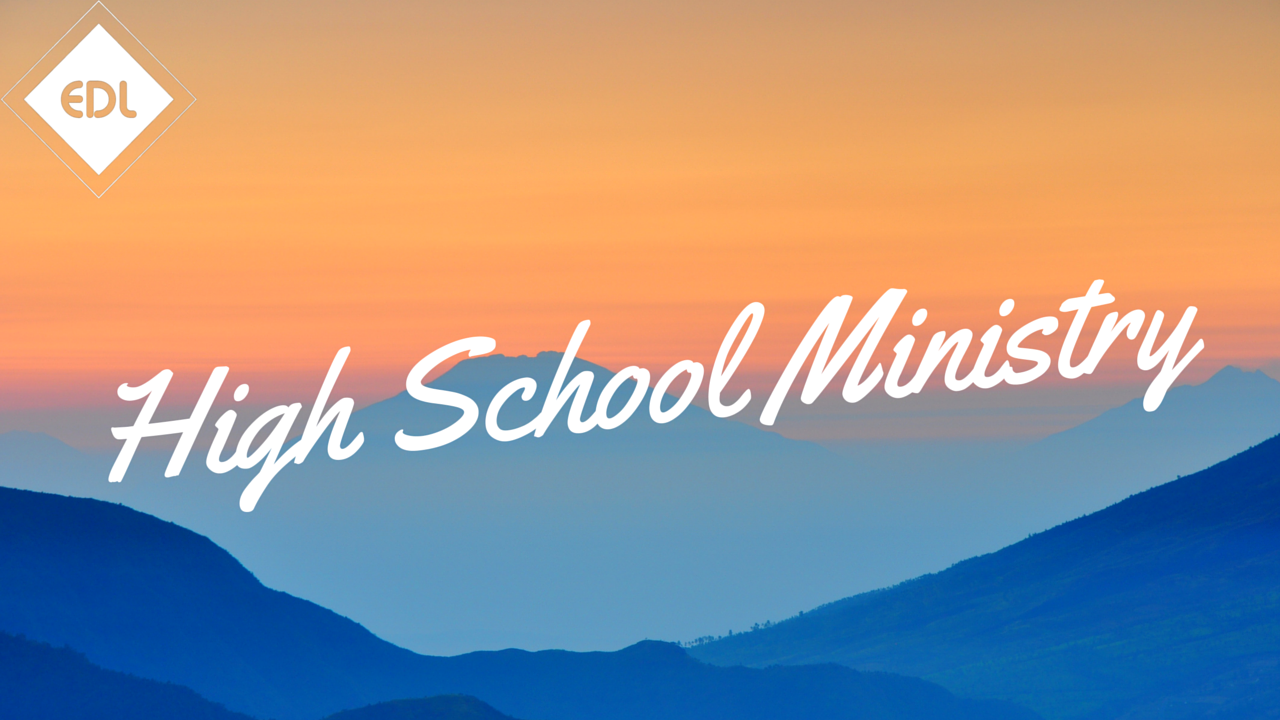 The High School group is called "EveryDayLife" because we want students to live every day of their High School life loving and living for God. We desire to teach this message to high school students consistently and passionately in their four years of high school.
Our Purpose Statement
Calvary High School Group is a community where we CONNECT with God and others to GROW in our faith so we REACH Orange County and the world for Jesus Christ.