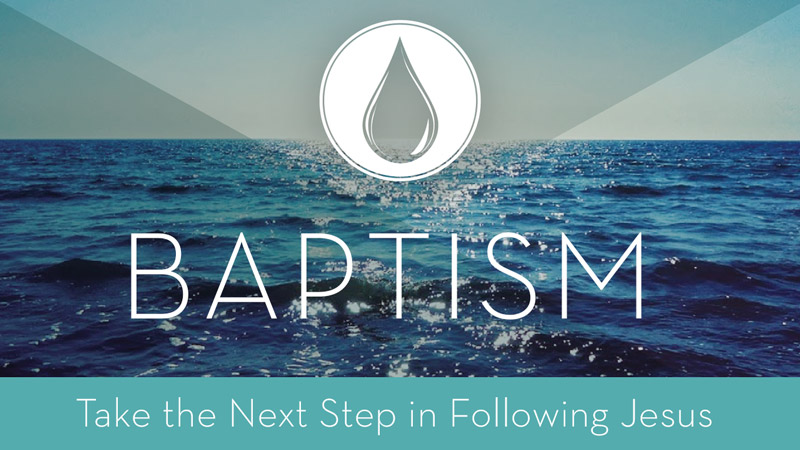 Are you interested in being baptized?
To learn more about baptism and be prepared to take part in the Beach Baptisms on August 20, come to a one-hour class during one of the dates and times listed below:
Sunday, August 13 or 20
9am + 11am - Meet in the Worship Center Prayer Room
(To prepare for Beach Baptisms on August 20 at 5:30pm)
Baptism is a great celebration event where those who have become followers of Jesus "go public" with their decision. We believe the Bible teaches that baptism is for any believer old enough to make a personal decision to follow Christ, and is done through full immersion in water as a symbol of identification with His death, burial, and resurrection. Come learn about taking this next step in your faith at an upcoming Baptism Class.