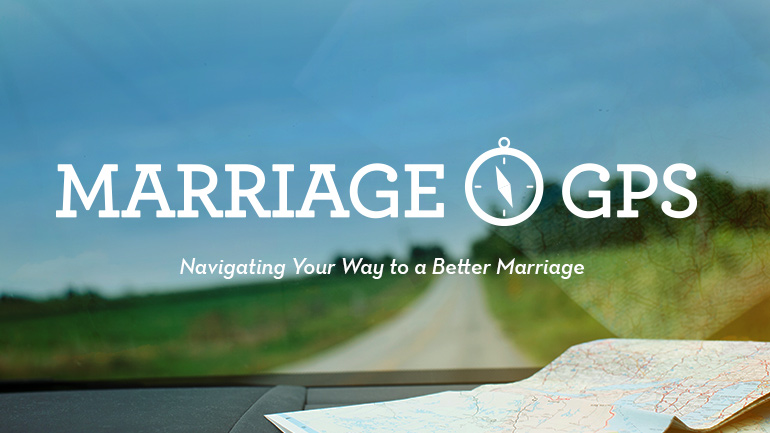 Wednesdays, March 1-22, 2017
7:00 pm | Fellowship Hall
Come learn how to navigate your marriage relationship to avoid the potential road hazards and dead ends. We will be discussing the difference between "Masters" and "Disasters" in marriage, based on 40 years of research and over 3,000 couples studied. This 4-part Equipping Series will be taught by Jim McCarty, Calvary's Pastor of Counseling.
March 1: The Five Steps to the Roach Motel - we didn't plan the trip, but we're on our way!
March 8: The Sound Relationship House - practical marriage theory based on over 40 years of scientific research.
March 15: Developing Skills in Navigating Conflict - cultivating intimacy even when you disagree
March 22: Enhancing Friendship and Creating Shared Meaning - live out your purpose on purpose