Are you interested in being baptized?
To learn more about baptism, come to a one-hour class during one of the dates and times listed below:
Sunday, November 19
9:00 am + 11:00 am - Meet in the Worship Center Prayer Room.
Can't make the class, but still want to be baptized? Please contact us at or 714.973.4800.

When are the next baptisms happening?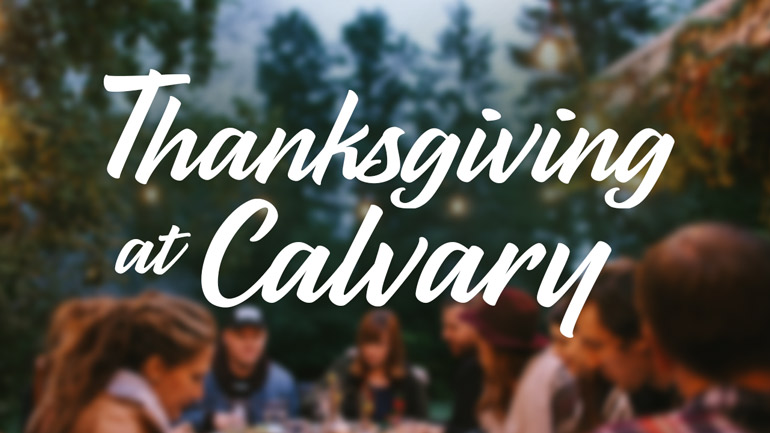 Thanksgiving Weekend | Sunday, November 26
One Service at 10:00 am | Worship Center
This will be a morning with everyone together from our English and Spanish congregations (headset translations available). Plus all the kids 1st Grade and up will also be in the Worship Center with their families (Nursery - K programs provided).
We'll be concluding our fall series and celebrating lives changed by Jesus with water baptisms. This is a memorable moment for those being baptized as they declare their faith in Jesus. Each testimony in baptism gives evidence that Christ is still changing lives, and that is something worth celebrating!