EASTER WEEK | APRIL 9-16, 2017
Come lift up Jesus Christ as the ruling, risen and returning King of kings! His life, death, resurrection and return are worth celebrating as truly good news. Join us for Easter Week at Calvary Church to experience the hope, peace and joy of life in Jesus' Kingdom.


Join us for these events leading up to Easter Sunday:


APRIL 9 - Palm Sunday
9:00 am + 11:00 am | Worship Center

APRIL 13 - Passover Seder
- Register Online
6:00 pm | Fellowship Hall

APRIL 14 - Good Friday Communion
7:00 pm | Worship Center

APRIL 15 - Egg Hunt Outreach
- Volunteer Info
9:00 am | Cabrillo Park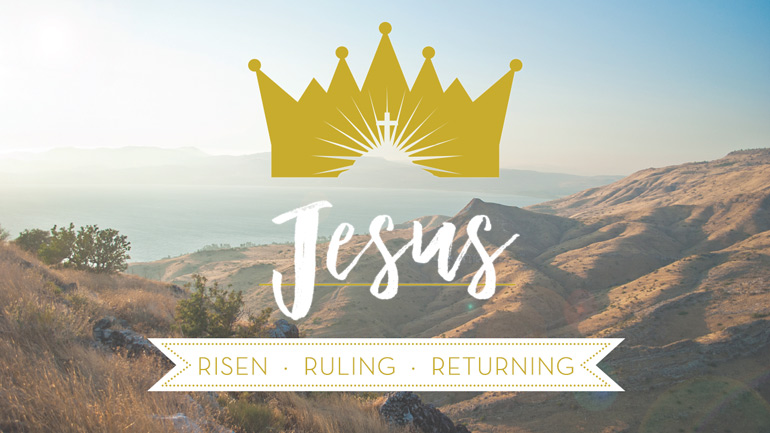 APRIL 16 - EASTER SUNDAY
We invite you to join us at Calvary Church for one of our Easter Sunday services. Each of our worship gatherings explores the same passage from the Bible, but with distinct worship elements surrounding the message:
SUNRISE
6:00 am | Patio
Outdoor family-style gathering
CELEBRATION
9:00 am | Worship Center
Choir-led blended music
ELEVATION
11:00 am | Worship Center
Band-led modern worship
RENOVACIÓN
11:00 am | Chapel
Hispanic service (en Español)
Nursery - K programs available for kids at 9am + 11am services


Learn More about Sundays at Calvary
Directions
Calvary is located at 1010 N. Tustin Ave in Santa Ana near the 5 and 55 in the heart of Orange County.