Wednesday Nights
7:00-8:00pm in the Student Underground (unless stated otherwise)
Sunday Mornings
9:00-10:15am in the Student Underground
Sign up for the HSM Update (Our parent email)
My child is graduating in 2018
My child is graduating in 2019
My child is graduating in 2020
My child is graduating in 2021
Coming Up for HSM
HSM is sending a team to Albania this summer from June 14 - 28. We would love for you to follow our trip and remember us in prayer.

Stay Up to Date with the HSM Albania Team

High School Hume Summer Camp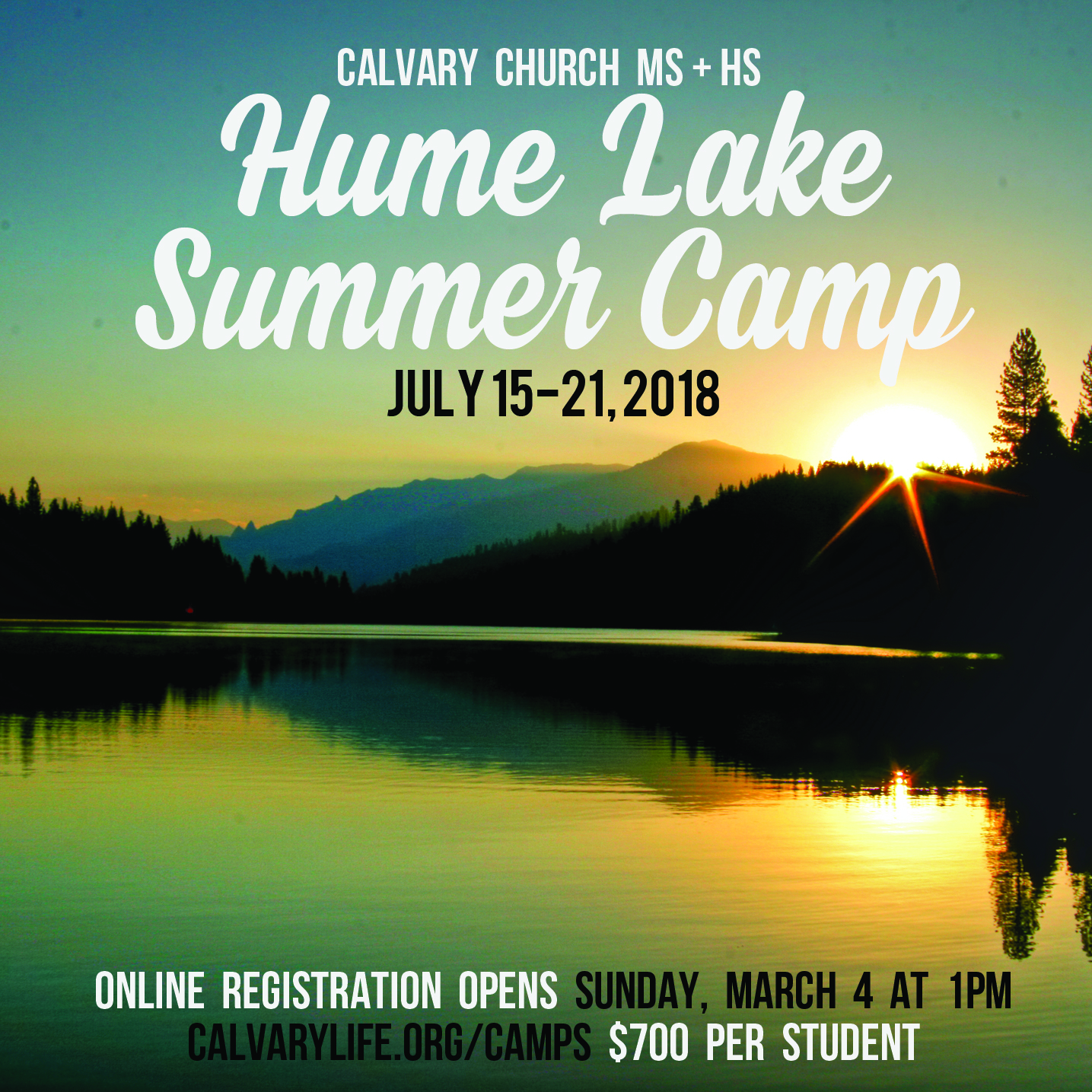 Hume 2018!
July 15 - 21, 2018
Online Registration Opens Sunday, March 4 @ 1pm
$700 per student
Space is limited so register early!