There are hundreds of people serving here at 1010 N Tustin Ave and around the world. The men and women listed below represent a small piece of that larger picture of the body of Christ at work as they guide the ministries of Calvary Church. Whether on staff or a voluntary member of the Elder Board, all those who provide leadership for Calvary need your encouragement and prayers.
---

Learn more about Pastor Eric Wakeling, the process up to this point and the journey ahead at calvarylife.org/pastor
« Back to Leaders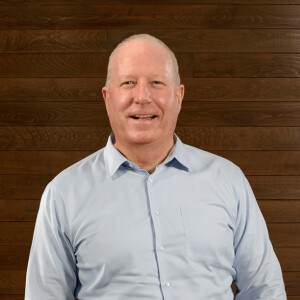 Dave accepted Jesus as his personal savior at the age of nine. It was during a Vacation Bible School experience in Ft. Worth, Texas that he realized the need to confess his sins and ask Jesus to save him for eternity.
Dave served for many years as a Deacon in a Southern Baptist church and taught Sunday school classes from children, to youth, to adults. Dave and his wife, Dottie, have been married for 42 years and have been attending Calvary since 1998. They have three adult children, two live in Virginia and one is a member of Calvary. They also have six grandchildren. Dave has served as the President of the Encouragers Class for the past several years. He and his wife taught English in China with the Christian organization, English Language Institute of China (ELIC).
Dave is retired from a 40-year career as both a public and a Christian school educator. He has a passion for youth ministry, missions, and Christian education. He currently serves on the Board of Premier Christian Education Group a ministry committed to promoting Christian Education in the Southern California area.

1st Term: July 2011 – June 2014
2nd Term: July 2014 – June 2017