ENRICH
Building Up Strong Marriages & Parents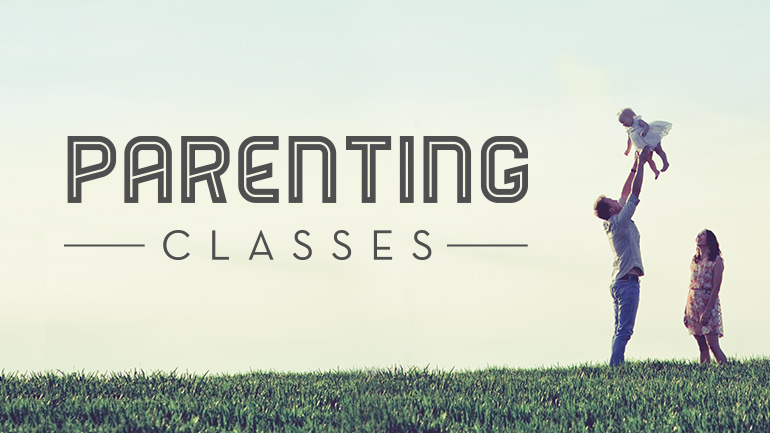 PARENTING CLASSES
SUNDAYS • 9:00AM • Fireside Room
Parenting. It takes a village. We need support and helpful people along the way. Our plan for this year is to keep a conversation going about our kids, how they are growing up, their hearts, the culture they are growing up in and how do we keep Jesus central in our families. We have pulled together what we think are the most pressing topics and are bringing in fellow sojourners to facilitate these conversations. Come for one session or come for them all.
ANXIOUS PARENTING • September 10, 17, 24
The Bible says to not be anxious about anything, but many today are anxious about everything. Learn how to parent your children through their anxiety and to work through your own anxiety in your parenting journey.
ADOPTION • October 1, 8, 15, 22, 29
Explore what the Bible has to say about adoption and God's love for the orphan and discover what your unique calling and role will be in caring for the orphan.
SPIRITUAL PARENTING • Nov 5, 19 Dec 3, 10, 17
Spiritual Parenting introduces the simple but revolutionary concept that parents are, by the power of God's Spirit, to obey and depend on God in order to create an environment God can use to beckon their children to Him.
GRANDPARENTING • January 7, 14, 21, 28
Grandparents have incredible influence and a biblical mandate to pass on their faith to future generations. Imagine the impact on churches and society if 30 million Christian grandparents had a biblical vision for their place and purpose in the family.
GIFTS OF IMPERFECT PARENTING • February 4, 11, 18, 25
What would it mean for our families if a c ritical mass of parents raised children who knew their worth and connected with others from a place of empathy and respect? Explore what it means to raise children with courage, compassion, and connection.
DEVELOPING A HEART FOR MISSIONS • March 4, 11
God has entrusted His kingdom to us. Our families must be challenged to care for the spiritually lost as well as our brothers and sisters in Christ. Learn how to nurture a kingdom-minded worldview within your family.
SINGLE + BLENDED FAMILIES • March 18, 25
When stepfamily life gets tough, remaining dedicated to your commitment is an everyday decision. Find community and learn steps to blended family success that provides realistic solutions to the issues you face as a stepfamily.
DISABILITIES + PARENTING • April 8, 15, 22, 29
Whether you have a child with a disability/special need or you long to teach your kids how to be inclusive like Jesus, these sessions are for you. They will provide support, a space to be understood, and a place to dive deeper into what it looks like to really be "better together".
GENERATION Z • May 6, 13, 20
We've been talking for years about Millennials. A new generation is becoming a cultural force in their own right, and it's time to pay attention. We will learn the values, assumptions and allegiances of teens in the next, next generation.
Ongoing Sunday LifeGroups
NEWLYWEDS FELLOWSHIP
2nd + 4th Sunday at 6:30 pm
Meets at a home in Orange led by Scott & Tamara Koch
For more details, contact
Newlyweds Fellowship is designed to connect engaged couples and young marrieds (0-3 years) to each other to build lasting friendships, care for each other, serve Jesus alongside each other, and gain some practical marriage tips along the way to ensure you make it to your 50th wedding anniversary. Dessert is provided! Fellowship is on you.


MARITAL JOURNEY
Engaged or newly married couples
Sundays, 9:00 AM in Room S-5
A friendly community who pray, study God's Word, and live life together with a focus on the marital journey. This class is for younger couples, married 2-10 years, many with babies and toddlers. Led by Isaac Fite.


NEW FAMILY LIFE
Singles + Couples
Sundays, 11:00 AM in Room G-206
A community of young adults, many with children, who grow together through the study of the Bible, in worship, and in prayer together. Led by Norm Alexander.


For more imformation on any of the LifeGroups listed above, please e-mail