ENRICH
Building Up Strong Marriages & Parents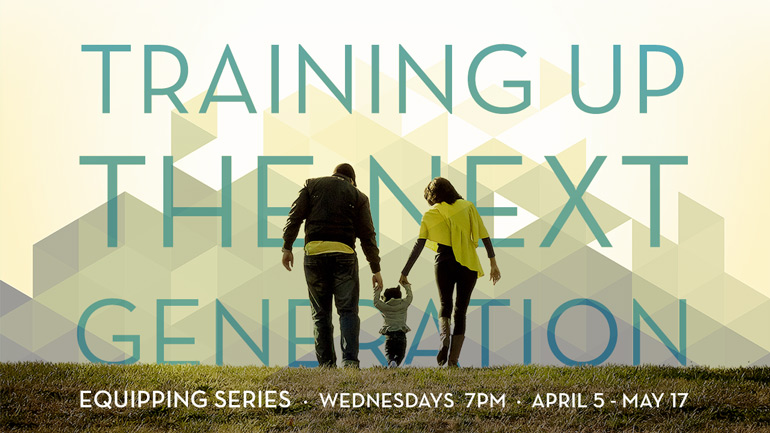 TRAINING UP THE NEXT GENERATION
Wednesdays · April 5-May 17
7:00-8:30pm · Chapel
Join us for this 6-week Equipping Series to help Christians of all ages understand the atheistic and amoral influences all around us, particularly parents preparing their children for adulthood in today's hostile culture.
Come be equipped and encouraged with biblical insights and practical tools to train up the next generation. This series is presented by Calvary Church in partnership with Calvary Christian School and Stand to Reason.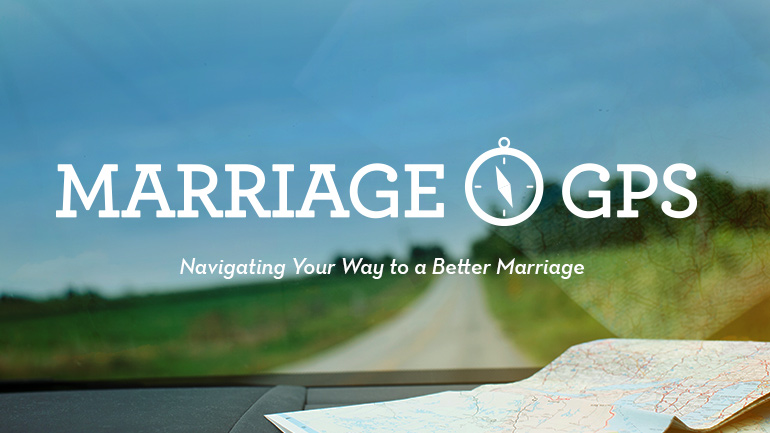 Marriage GPS
Come learn how to navigate your marriage relationship to avoid the potential road hazards and dead ends. We will be discussing the difference between "Masters" and "Disasters" in marriage, based on 40 years of research and over 3,000 couples studied.
To learn more about this course, please contact Calvary's Counseling Pastor, Jim McCarty, at 714-550-2352 or
Ongoing Sunday LifeGroups
NEWLYWEDS FELLOWSHIP
2nd + 4th Sunday at 6:30 pm
Meets at a home in Orange led by Scott & Tamara Koch
For more details, contact
Newlyweds Fellowship is designed to connect engaged couples and young marrieds (0-3 years) to each other to build lasting friendships, care for each other, serve Jesus alongside each other, and gain some practical marriage tips along the way to ensure you make it to your 50th wedding anniversary. Dessert is provided! Fellowship is on you.


MARITAL JOURNEY
Engaged or newly married couples
Sundays, 9:00 AM in Room S-5
A friendly community who pray, study God's Word, and live life together with a focus on the marital journey. This class is for younger couples, married 2-10 years, many with babies and toddlers. Led by Isaac Fite.


NEW FAMILY LIFE
Singles + Couples
Sundays, 11:00 AM in Room G-206
A community of young adults, many with children, who grow together through the study of the Bible, in worship, and in prayer together. Led by Norm Alexander.


For more imformation on any of the LifeGroups listed above, please e-mail