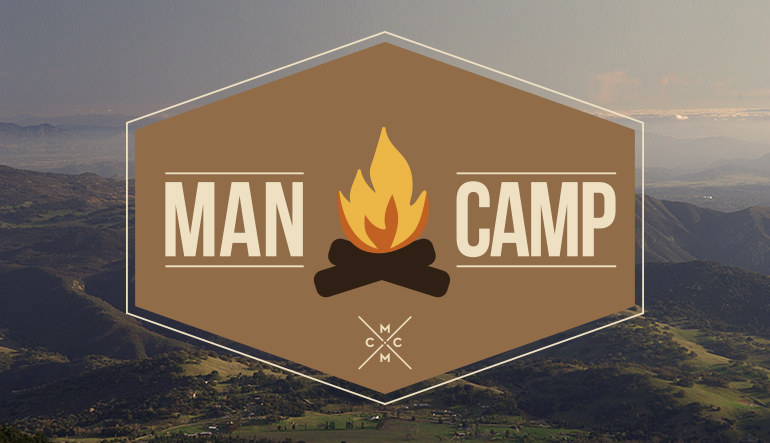 Man Camp at Thousand Pines
May 19-21, 2017
Join us for a great weekend, connecting with the men of Calvary. We will be at Thousand Pines Camp in the San Bernardino Mountains, about 90 minutes away. This is a weekend to: get away, eat great food, have fun and to be built into a better man.
Activities include paintball, zip-line, archery, disc golf, hiking, softball, basketball, football and all kinds of general manly adventures.
Click here for Scholarship Information (PDF)

About Our Guest Speaker | Thaddeus Williams: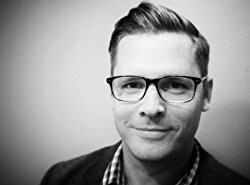 Dr. Williams loves enlarging students' understanding and enjoyment of God while teaching Theology 1 and 2 courses at Biola University. He also teaches History of Atheism, Introduction to Philosophy, and Biblical Literature in the secular college context. He has taught theology internationally, including seminaries in Nepal and Francis Schaeffer's L'Abri ministries in Switzerland and Holland.
Dr. Williams is a frequent guest speaker at churches and conferences, in addition to serving as a teaching pastor at a local church. He resides in Orange County, CA, with his wife and four kids.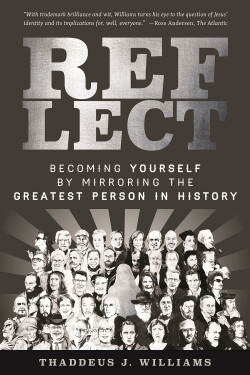 His newest book is REFLECT: Becoming Yourself by Mirroring the Greatest Person in History.
His academic works include Love, Freedom, and Evil: Does Authentic Love Require Free Will, used in seminaries around the world, and his recent popular publication, The Exchange.
His research interests include the Trinity, divine and human agency, dialogue with atheists and theology of culture.