There are currently 90 missionary families, whose work around the world is supported monthly through the people of Calvary's Faith Promise gifts. (Some missionaries are not listed below because they are retired or serving creative access people-groups.) To learn more about how Calvary supports missionaries, or even how you can become a missionary, check out our Global FAQ.
« Back to Missionaries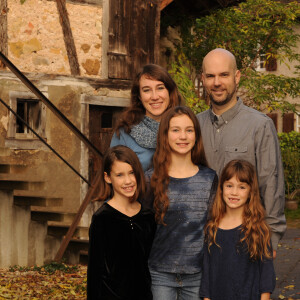 Chris and Susan Tweedy
Germany | Greater Europe Mission 
Chris is GEM's CFO and assists missionaries with their ministry accounting and finances. In addition to this work, he obtains visas and work permits for all GEM missionaries in southwestern Germany. Susan teaches in AWANA and they each lead a small group Bible study with high school students from Black Forest Academy.