There are currently 90 missionary families, whose work around the world is supported monthly through the people of Calvary's Faith Promise gifts. (Some missionaries are not listed below because they are retired or serving creative access people-groups.) To learn more about how Calvary supports missionaries, or even how you can become a missionary, check out our Global FAQ.
« Back to Missionaries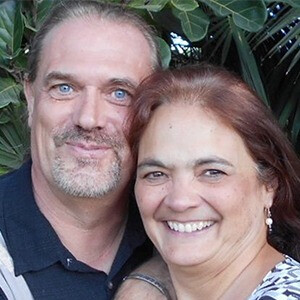 John & Julie Clark
Mali | Youth with a Mission
John and Julie serve in education and evangelism training. They also more recently have become involved with discipleship training, teaching and worship ministries. In addition they will work in hospitality by opening their home to travelers and visitors.