There are currently 90 missionary families, whose work around the world is supported monthly through the people of Calvary's Faith Promise gifts. (Some missionaries are not listed below because they are retired or serving creative access people-groups.) To learn more about how Calvary supports missionaries, or even how you can become a missionary, check out our Global FAQ.
« Back to Missionaries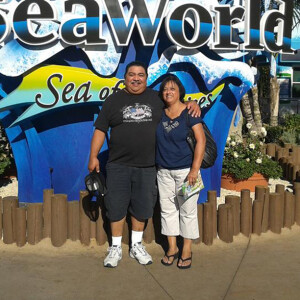 Dan & Darice Gutierrez
California/North America | American Indian Bible Institute
Dan and Darice disciple Native Americans and Hispanics with the goal of developing godly servant-leaders with their own cultural orientation. Dan is the mission church planting/development pastor of Iglesia Biblical Betel in Santa Ana and on the UIM Board.