There are currently 90 missionary families, whose work around the world is supported monthly through the people of Calvary's Faith Promise gifts. (Some missionaries are not listed below because they are retired or serving creative access people-groups.) To learn more about how Calvary supports missionaries, or even how you can become a missionary, check out our Global FAQ.
« Back to Missionaries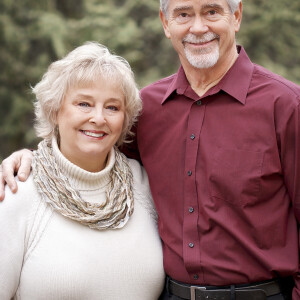 Chris & Rahnella Adsit
Oregon | Reboot Combat Recovery
The Adsits create resources that offer Christ-centered healing for military personnel, their families and civilians who have been traumatized by war. They train chaplains, troops, counselors, pastors and lay leaders throughout the USA, parts of Africa, the Middle East and the Soviet Republic that are currently dealing with atrocities and genocide.