2017 Short-Term Trips
Please be in prayer for the following short-term trips taking place this summer: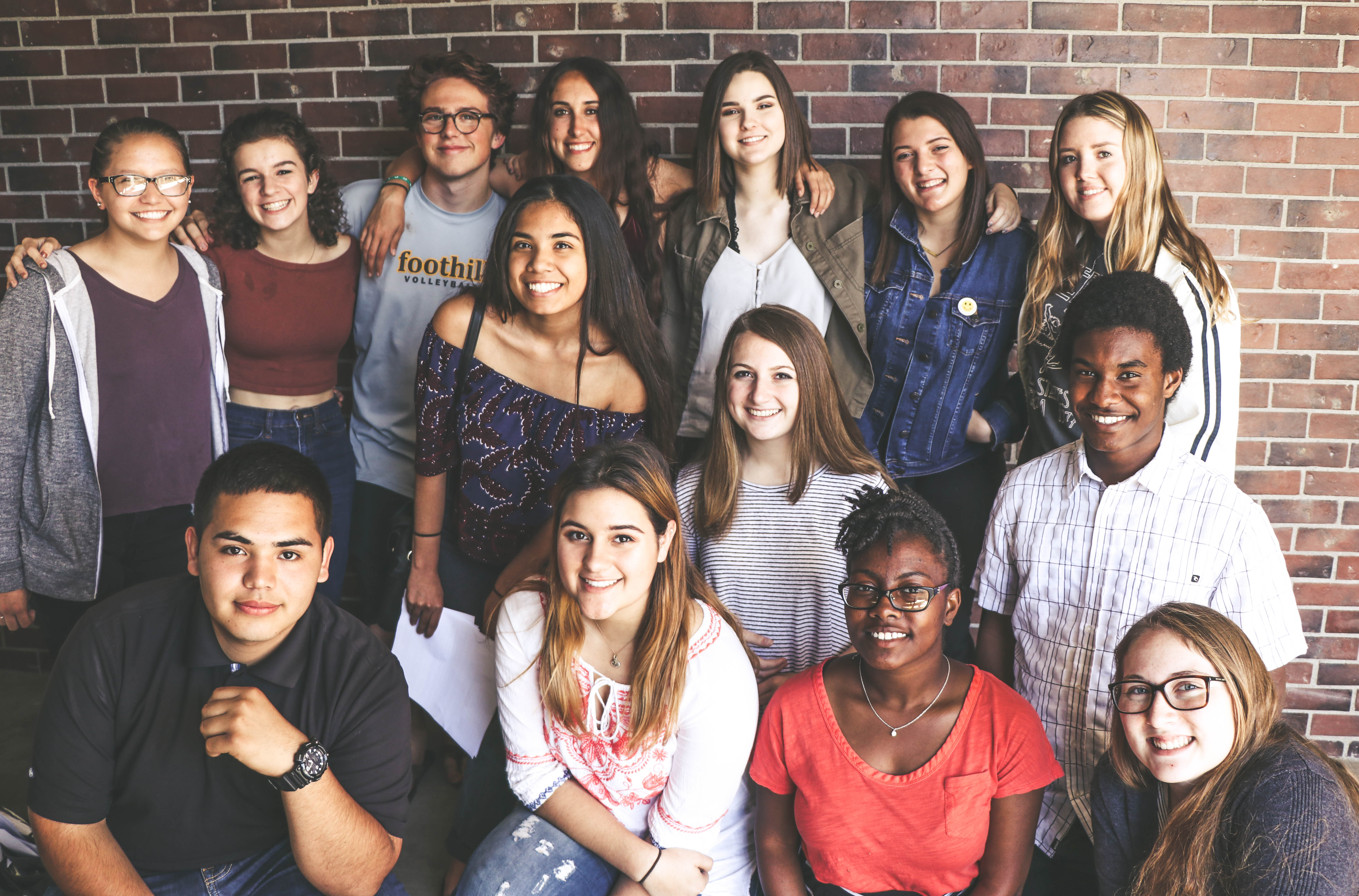 Albania
Trip Dates: June 22-July 6
The Albania team of high school juniors and seniors will be partnering with The Way of Peace Church in Lushnje, Albania where they will teach English classes and run a spiritual emphasis camp for students enrolled in the program.
Read updates on the EDL Missions page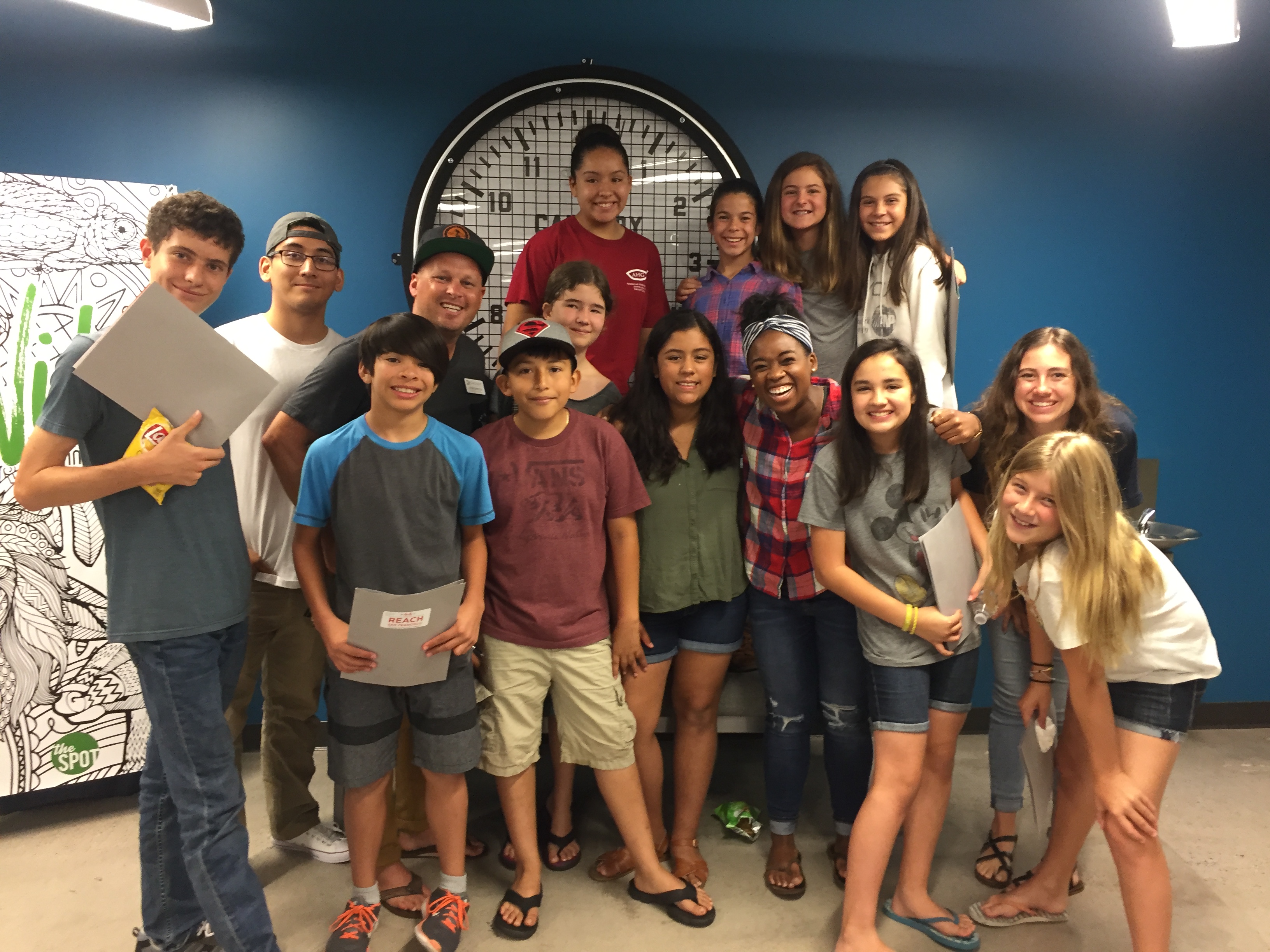 San Francisco
June 26-30
Please be in prayer for our Middle School (6th-8th grade) team heading up to San Francisco to share the Gospel with the city.
Learn more about the Middle School Ministry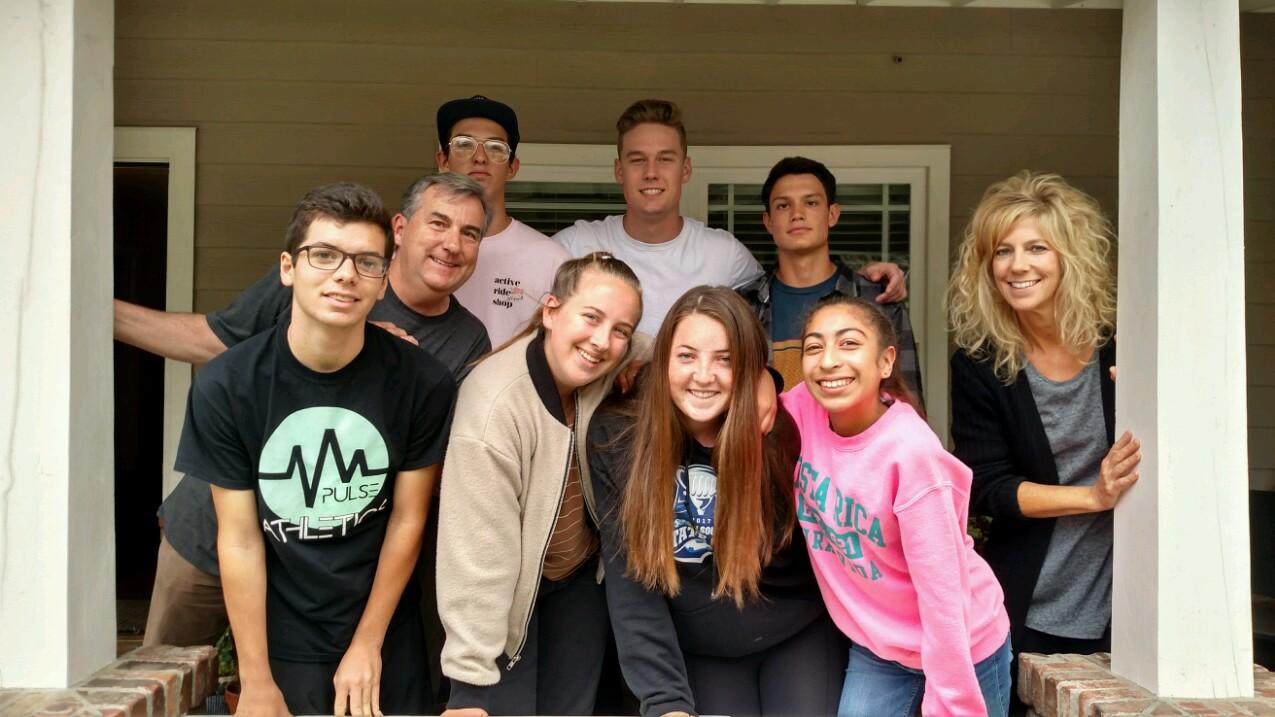 Costa Rica
Trip Dates: June 26-July 3
This summer, 12 high school students and staff will embark on a mission to serve the people of Costa Rica. They will be working alongside the wonderful people of La Montana Christian Camps. While in Costa Rica, they will get an opportunity to serve the camp and make cross cultural relationships with the people of Costa Rica. They hope to humbly serve and spread the Gospel of Jesus, bringing the love of God to people in a different context than their own.
Read updates on the EDL Missions page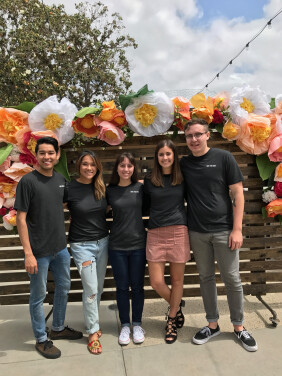 Thailand/Cambodia
Trip Dates: June 16-30
Calvary college group is partnering with Destiny Rescue, a non-profit that rescues children from sex trafficking. The team will be going out to Thailand and Cambodia to rescue and prevention homes to be educated, spread awareness, come alongside of the missionaries, prayer walks, provide supplies and restore hope into the lives of those rescued. We will also be working on a project in Kampong Cham, Cambodia. At this rescue home we will help prep the land for future gardening. Providing crops for the rescue home in Kampong Cham. This will not only provide resources, but a therapeutic skills for the girls.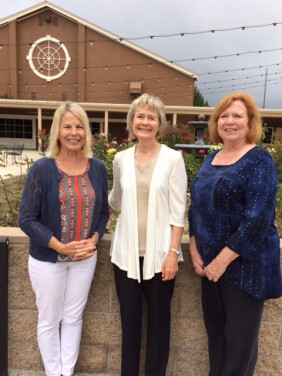 Moldova
Trip Dates: August 23-September 2
Calvary has a team going to Moldova on August 23 through September 2 to train people in children's ministry using KidZ at Heart International materials. They will be working in partnership with Calvary Church missionaries, Oleg and Marina Reutki.


Make sure to check back here for more details about their trips!
You can also give to support an individual or team going on a short term trip. Click the link below and fill in the amount in "Short Term Mission Trip" along with the name in "Special Giving Instructions."