A Beautiful Conundrum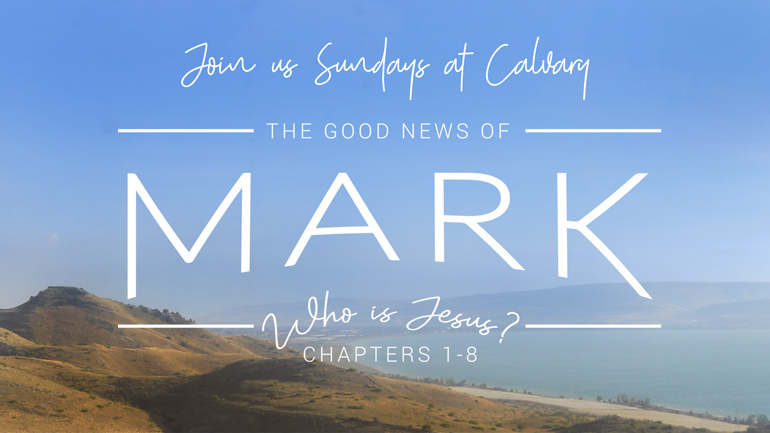 Dear Calvary Family,
I honestly can't wrap my mind around it sometimes. What a funny situation in which we find ourselves. We are all a bunch of people with different backgrounds, personalities, skin colors, cultural backgrounds, abilities, quirks, flaws, perspectives, preferences and sin struggles. And somehow we all wound up going to THIS church, sitting next to each other, singing songs together, listening together, serving together, growing together, and tuning out the sermon at minute 27 together (Just kidding!....sort of ; )
Our stories are as unique and diverse as each individual. Sometimes our differences feel loud and abrasive. They rub up against each other like a cheese grater to a sheet of sandpaper. Differences can be difficult things to have in a community, in a family. Different perspectives, different ideology, different skills, different tastes...they all have the potential for friction and division.
But then the Gospel….
The truth of a love so great that it heals all the broken things and unites even the greatest of rifts. A church filled with so much difference can celebrate how much better we are when we are together. The Gospel takes root in us and we change...and instead of living up to the potential disaster that our differences could create, we stand shoulder to shoulder, unified in our love for Jesus and our love for each other. We make adjustments and accommodations for each other so that each person feels included.
In a room full of differences, I just can't stop seeing the beauty of unity all around me. I see it in 250 people gathering this Saturday at Calvary for a Disability Ministry Conference to further the love, inclusion, and celebration of our differences. I see it in the honest conversations happening throughout the campus on Sundays and Wednesdays. I see it in people taking time to pray for one another or laugh about some shared piece of our humanity. I see compassion and love for one another in spaces where it seems we would be set up for separateness. What a beautiful thing the Gospel does. I just can't seem to wrap my mind around it.
We invite you to join us this Sunday to hear Pastor Doug Brown share on "A Jesus Riddle" from Mark 4:1-25. Come learn more about the mystery and mission of following Jesus together and being part of this beautiful conundrum that is the kingdom of God.
Melissa Brosch
Marriage + Family Associate Director



Calvary Weekly Email
Sign up to receive the weekly Calvary email of the Pastor's Blog to get biblical insights and ministry updates on life at Calvary as we follow Jesus together.