Easter Egg Outreach | March 31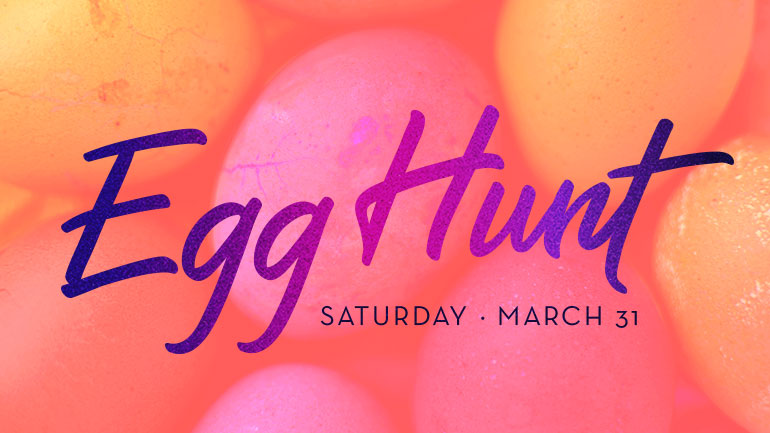 Easter Egg Outreach | March 31 at Calvary's Field
Join us at the Calvary Field as we reach out to our local neighborhood with our annual Easter Egg event. Volunteers are needed to help distribute over 20,000 candy filled Easter Eggs to children, 0-12, serve breakfast, help with face painting and more.
Invite family, friends and neighbors to have a fun-filled morning with live music and an opportunity to hear the Gospel message sharing what Easter is truly about!
Volunteers needed at 8:00am, the program begins at 9:00am. For info or to volunteer, contact Matt at or 714.550.2378.