God's Calling and Purpose For Your Life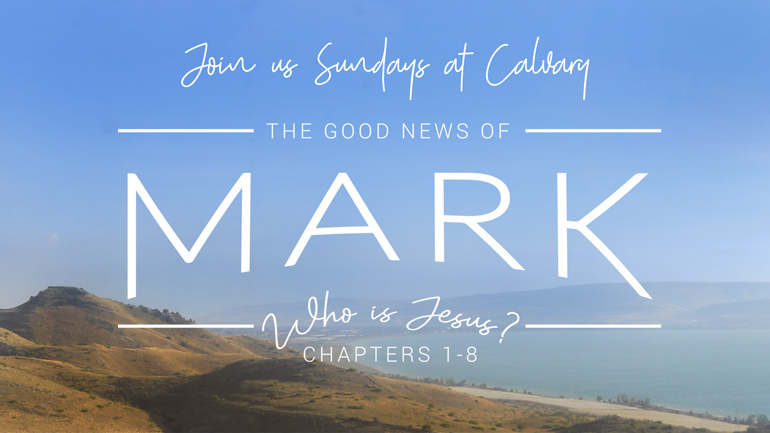 Dear Calvary Family,
I was blessed as I read some comments from our own Matthew Slater as he prepares for his fourth Super Bowl as a 10-year veteran and captain with the New England Patriots. In an interview he gave last year, he made clear his commitment to Jesus Christ.
"My faith has been very, very vital in me sticking around the NFL for this long. In this sport, there's so much uncertainty, so many unknowns. Through it all, I've had to put my whole trust in the Lord and know that He is in control.
My purpose in the NFL is to bring Him glory and make His name more famous. It's really been fun to see how He's opened doors and allowed certain conversations of faith to come up over the years—in ways I never could have imagined.
I know wins and losses will fade away, but when you put your faith in Christ and stay rooted in Him, it will have an eternal impact. Keeping that perspective helps me prioritize my life and my thoughts. I compete and work hard to help my team win, but I know the victory has already been won on Calvary, and that's all that really matters.
I hope people see that in my effort. I want them to know I work hard as a way of saying thank you to the Lord for the abilities and opportunities He has given me.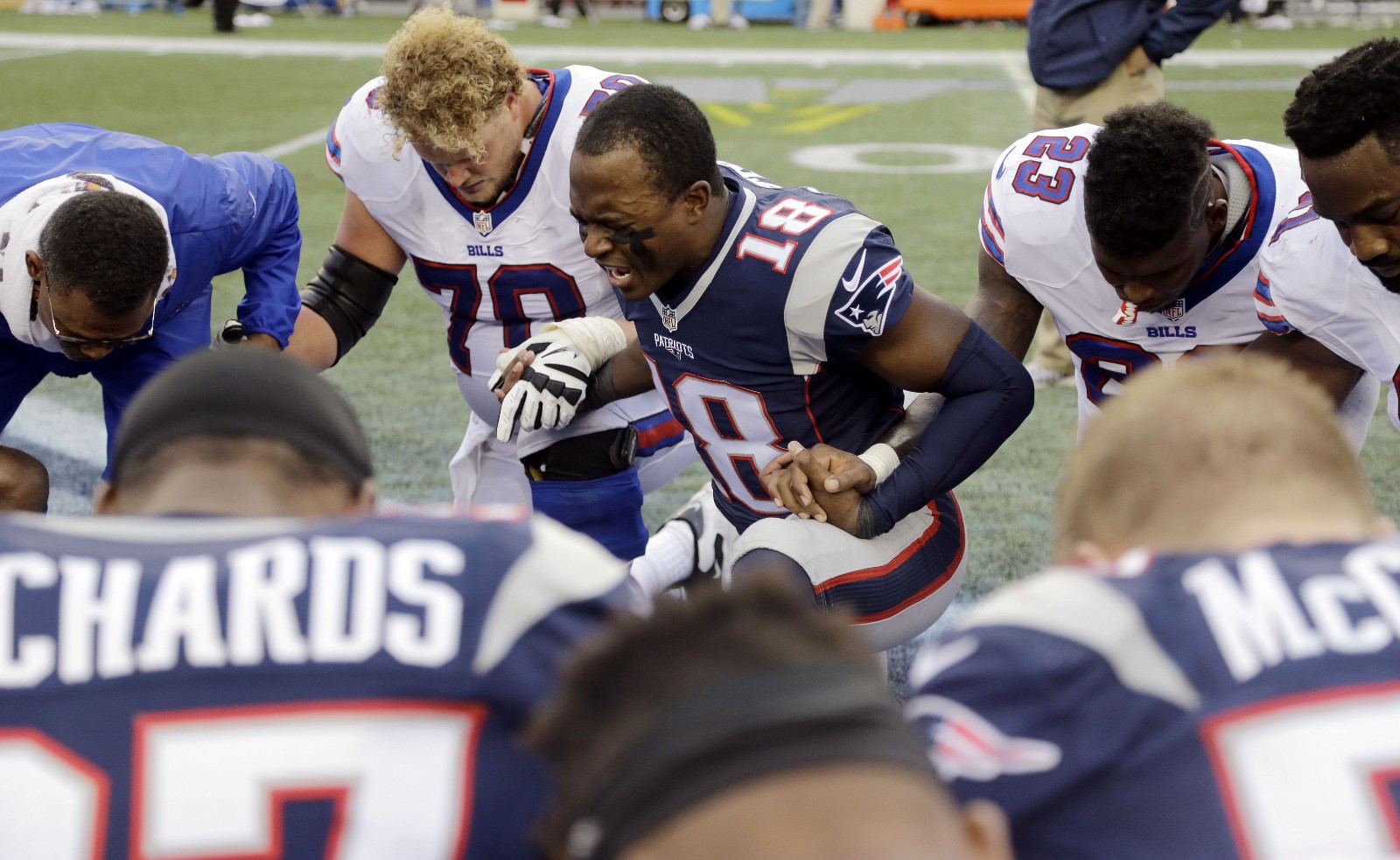 Thank you, Matthew for your faithful witness in your 10 years in the NFL.
You and I do not need to be an all-pro NFL player going to the Super Bowl to be a strong witness for Jesus Christ. Our calling is to display the character and message of Christ whether building homes, selling phones, playing golf, or part of a sewing club. As a believer in Jesus, the most important calling we have is to live as a follower of Jesus.
When Jesus called men to follow Him as His disciples, He said,
"The time is fulfilled, and the kingdom of God is at hand; repent and believe in the gospel." (Mark 1:15 )
The time is still "at hand" and if we claim to believe and follow Jesus, our core mission is calling people to "repent and believe in the gospel." There are many other important issues, concerns and commitments we make in life, but they must all be part of the greater calling of that gospel of God's spiritual kingdom.
This Sunday, I will teach on what the kingdom is and how we are all to be involved in following Jesus. Please join us at 9:00am or 11:00am to affirm and confirm Jesus' commission to each of us. It's going to be a great morning. Hope to see you there.




David Mitchell
Senior Pastor





Calvary Weekly Email
Sign up to receive the weekly Calvary email of the Pastor's Blog to get biblical insights and ministry updates on life at Calvary as we follow Jesus together.