How To Truly Trust in God's Promises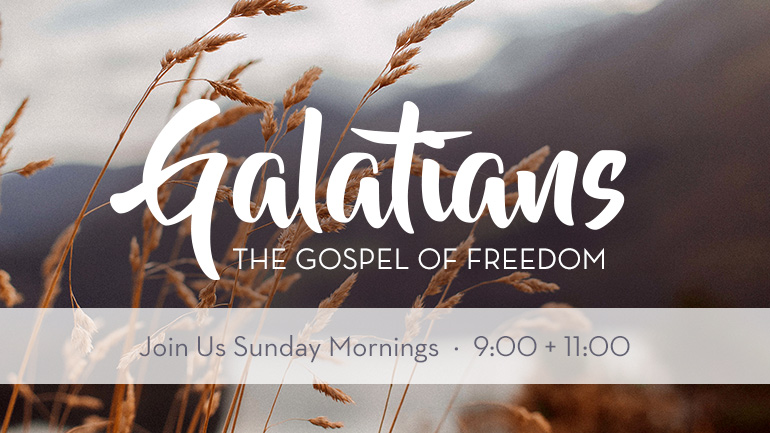 Dear Calvary Family,
John Wesley, along with his brother Charles, was known for founding Methodism. John was ordained as a priest in 1728. John and Charles were both involved at Christ Church in Oxford where Charles started the "Holy Club" and John became club leader. In the "Holy Club," the men would meet from 6 am to 9 am for prayer, the Psalms and reading the New Testament in the original Greek language. And, as was the custom of the church, they would fast on Wednesdays and Fridays until 3:00 pm. In 1730, they began visiting prisoners in jail to preach and educate them.
In 1734, John formed a grid to measure hour by hour how well he is obeying the commands of God. He would measure on a scale of 1-9 his devotion to God. He was serious about living that holy life and anybody observing his life would easily conclude he was fully dedicated to God.
But then on May 24, 1738, at a meeting in Aldersgate Street in London, came an experience known as the Aldersgate Experience. John was counseled by Moravian preacher, Peter Boehler. As he read the preface to Romans by Martin Luther, God worked in John's life and he recorded these words in his journal:
"In the evening I went very unwillingly to a society in Aldersgate Street, where one was reading Luther's Preface to the Epistle to the Romans. About a quarter before nine, while he was describing the change which God works in the heart through faith in Christ, I felt my heart strangely warmed. I felt I did trust in Christ, Christ alone for salvation, and an assurance was given me that he had taken away my sins, even mine, and saved me from the law of sin and death."
Reading about John Wesley is encouraging and alarming at the same time. His new birth by faith alone in Christ alone is wonderful. But, how many people are living their own version of the "Holy Club," doing religiously good things but have none of the holiness of God in their lives. That way of living is purely a performance-based faith and leads only to death and hell.
Jesus described it this way: Not everyone who says to Me, 'Lord, Lord,' will enter the kingdom of heaven, but he who does the will of My Father who is in heaven will enter. Many will say to Me on that day, 'Lord, Lord, did we not prophesy in Your name, and in Your name cast out demons, and in Your name perform many miracles?' And then I will declare to them, 'I never knew you; DEPART FROM ME, YOU WHO PRACTICE LAWLESSNESS.' Matthew 7:21–23
Reading these words by Jesus, there will be a lot of good people in hell. John's early life and these "religious" people described by Jesus thought they could earn God's favor and rewards by being good. Some describe this way of life as therapeutic moralistic deism, where a person appears to others as holy and good (like John Wesley), but there is no real heart-change by Christ.
All our eternal lives depend on getting this right. I fear many come to church, worship, sing and pray, but never experience heart-change by Jesus Christ. Do you measure your life by your performance to gain God's favor? Or do you trust in His promise to change your heart and replace your sin with the righteousness of Christ? "He made Him who knew no sin to be sin on our behalf, so that we might become the righteousness of God in Him." 2 Corinthians 5:21
Join us Sunday at 9am or 11am as we explore the difference of a performance-based faith and one trusting in the promises of God from Galatians 4:21-5:1.
David Mitchell
Senior Pastor


P.S. As we close out this budget year on June 30, I want to thank so many of you for your ongoing generosity in supporting the ministry of Calvary locally and globally. Please pray about our remaining needs as we look to continue ministry into a new fiscal year. Would you consider making a special fiscal year-end donation today to the Generation Project, Reach Fund or General Ministry Fund? Give Online Here



Calvary Weekly Email
Sign up to receive the weekly Calvary email of the Pastor's Blog to get biblical insights and ministry updates on life at Calvary as we follow Jesus together.