Living with a Whole Heart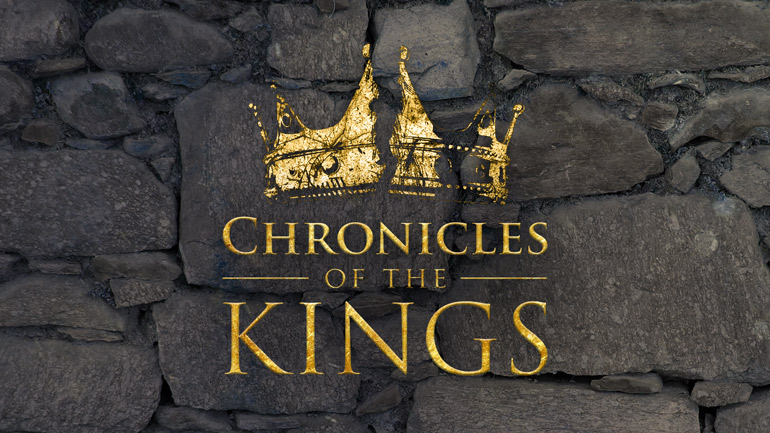 Dear Calvary Family,
When the Bible repeats a basic truth over and over, we all should reach two conclusions: #1 God really means it and #2, we are likely to forget it, therefore, God repeats it.
One example is God telling us to "not lose heart." Paul said it:
Let us not lose heart in doing good, for in due time we will reap if we do not grow weary. Galatians 6:9
Therefore I ask you not to lose heart at my tribulations on your behalf, for they are your glory. Ephesians 3:13
Hebrews said it:
For consider Him who has endured such hostility by sinners against Himself, so that you will not grow weary and lose heart. Hebrews 12:3-4
And Jesus said it:
Now He was telling them a parable to show that at all times they ought to pray and not to lose heart.
Luke 18:1
Losing heart is a core issue in living for the Lord. As in those prior scriptures, suffering, pain, unanswered prayers, unfruitful efforts in doing good—these all can trigger spiritual heart attacks. We want to just quit when we lose heart in doing good.
Like you, I want to be "all in", living a spiritual life for Jesus with a whole heart, but I am prone to losing heart on any given day or circumstance. So I look to God's Word and the godly words of others such as Allan Redpath, a Bible scholar and pastor.
Sharon was a lovely, intelligent woman whose husband left her for another woman. She was devastated and lost heart. Redpath's words were a soothing remedy to restore her heart. These words helped Sharon and I hope they help you. Here is what Redpath said:
"There is nothing, no circumstance, no trouble, no testing, that can ever touch me until first of all it has gone past God and past Christ, right through to me. If it has come that far, it has come with a great purpose which I may not understand at that moment, but as I refuse to become panicky as I lift up my eyes to Him and accept it as coming from the throne of God, for some great purpose of blessing to my own heart, no sorrow will ever disturb me, no trial will ever disarm me, no circumstance will cause me to fret, for I shall rest in the joy of what my Lord is, that is the rest of victory."
This Sunday, I will address the importance of living with a whole heart. In our ongoing series on the Chronicles of the Kings, we will meet Amaziah. When we first meet him, the writer of the Scriptures offers this assessment: He did right in the sight of the LORD, yet not with a whole heart. (2 Chronicles 25:2) I hope God would never have to say that about me. How about you?
Join us as we learn how to live with a whole heart and move from a halfhearted faith when we struggle.
Celebration begins at 9:00 and Elevation at 10:00.
David Mitchell
Senior Pastor


Calvary Weekly Email
Sign up to receive the weekly Calvary email of the Pastor's Blog to get biblical insights and ministry updates on life at Calvary as we follow Jesus together.