"What Did You Do This Weekend?"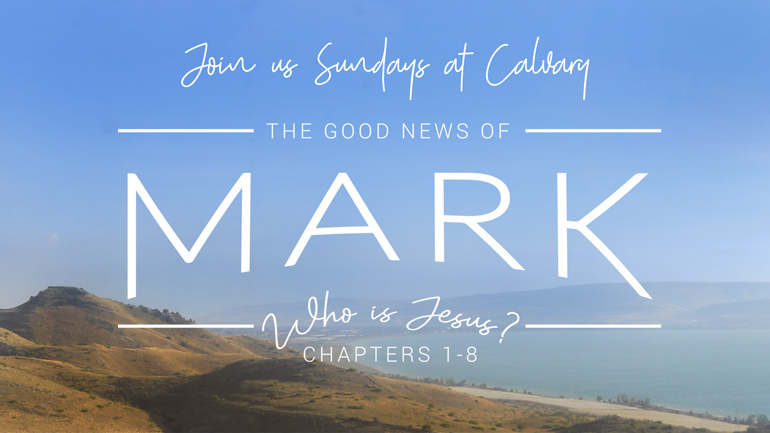 Dear Calvary Family,
What did you do this weekend?
This question is asked of almost everyone every Monday of every week of the year. You most likely have 40-45 opportunities to answer this question every year.
Matt Doan gave a great challenge to us, in a sermon back in January, to answer this question in a way that can be an easy opportunity to turn a conversation toward spiritual topics. That's usually one of the hardest things to do when it comes to sharing our faith with our friends. It feels awkward to suddenly turn a chat into a conversation about Jesus. But when asked "how was your weekend?" we have this casual opportunity to talk about our time at church.
What did you do this weekend? "Oh we had a great meal on Saturday night at this new restaurant. And we also really enjoyed church on Sunday morning hearing about how to lead our time, find space for rest and connect with God each week."
How was your weekend? "Well we spent 14 hours on the baseball field watching our kids play, but we also had a great time connecting with some new friends at church on Sunday."
We have a mission of Each One Reach One as a church. Who is your one? Who can you be praying for and looking for opportunities to reach with the good news of Jesus. We keep praying for courage and opportunities. Maybe God is giving you an opportunity every Monday morning.
Let's have the heart and courage to tell our friends about Jesus. I know that the Holy Spirit will give you the words to say next. So go for it! We are "sent ones" into the world and are called by God to make an impact. We will learn more about that as we continue in our series on The Good News of Mark this Sunday! I look forward to seeing you there.
May the Lord bless you and keep you,

Eric




Calvary Weekly Email
Sign up to receive the weekly Calvary email of the Pastor's Blog to get biblical insights and ministry updates on life at Calvary as we follow Jesus together.