What's Your Story?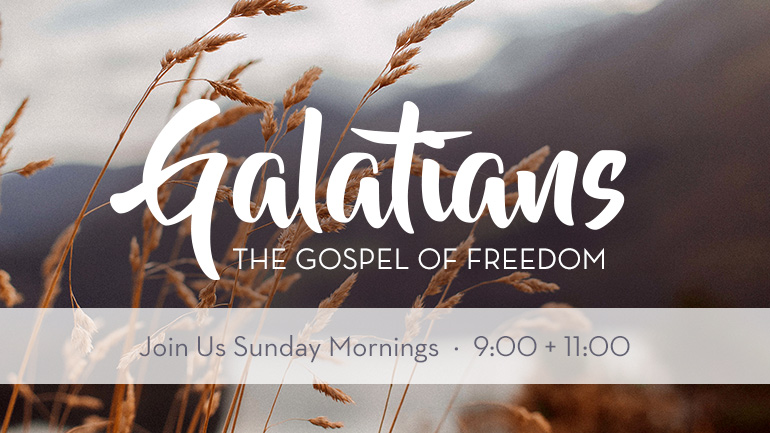 Dear Calvary Family,
It can be very difficult to find an opening to speak about the person of Jesus Christ with someone that does not believe in Him. I know that challenge as well. How do you begin? What should you say or not say? What if they ask questions for which you have no answers? What if they think you are a nut?
I offer you one solution: Share your own story of life change. Today many do not believe in absolute truth, but love to point to their own truth even if it is not your truth. Well, your story is the absolute truth and it is also your truth. So you win on both accounts.
One of the most powerful stories of life change and positive impact came from an old man at the 100th anniversary of missionaries coming to his country in Africa. He said that he must tell his story before he dies or he will take his story to his grave.
He said that when the missionaries arrived, his people found them so strange and did not believe their message about the gospel. The tribal leaders decided to test the missionaries by slowly poisoning them to death. Over a period of years, missionary children died one by one. The old man then said this profound statement: "It was as we watched how they died that we decided we wanted to live as Christians."
I suspect many of those missionaries never realized the full impact of their life stories. The people of that tribe did not believe in what the missionaries said until they saw how they lived, and died – with hope, faith and love. Their lives best revealed the change that Christ can make for the good of all. Do not take your story of how Jesus has worked in your life to your grave but confidently make it known to others.
If you have been given new life as a follower of Jesus, you have a story to tell. And this Sunday, in our series from Galatians on the Gospel of Freedom, we are going to reveal the power of the gospel in Paul's story and how your story can reach your family and friends with the life-changing, good news of Jesus Christ.
Please be sure to join us at either 9:00 or 11:00 and also join one of our LifeGroups for continued growth.
David Mitchell
Senior Pastor





Calvary Weekly Email
Sign up to receive the weekly Calvary email of the Pastor's Blog to get biblical insights and ministry updates on life at Calvary as we follow Jesus together.