Sunday Mornings
9:00 am - 10:15 am
Wednesday Nights
7:01pm - 8:30pm
In the month of February we will be talking about all types of relationships...from family and friends...to love and dating. God created us to be in relationship with Him and others, but sometimes relationships can be sweet and other times they can be sour. Let's talk about it! Each Wednesday we will have a special sweet treat too!

Upcoming Events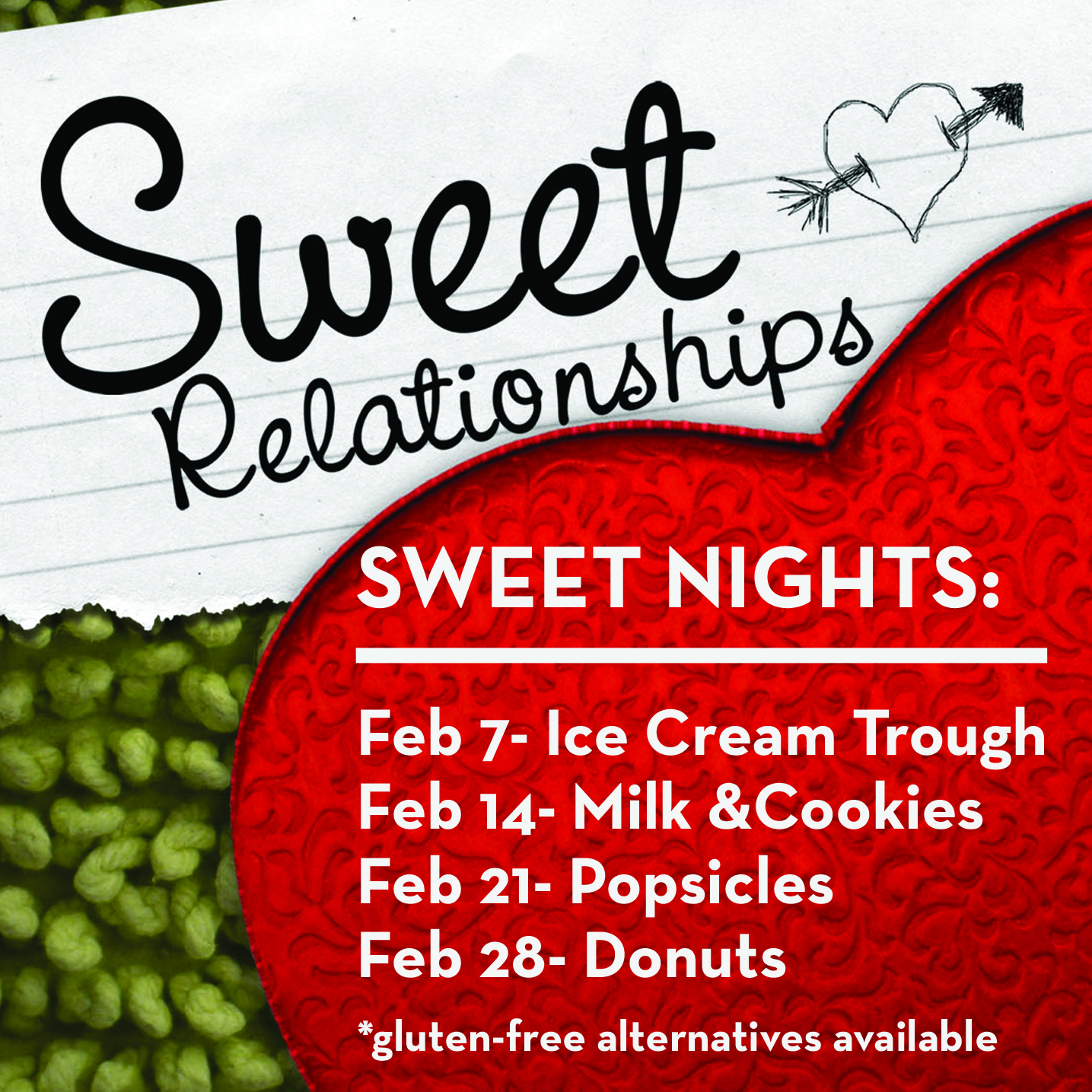 Sweet Nights in February!
Wednesdays @ The Spot

Join us in the Underground February 7, 14, 21 & 28
7:01 pm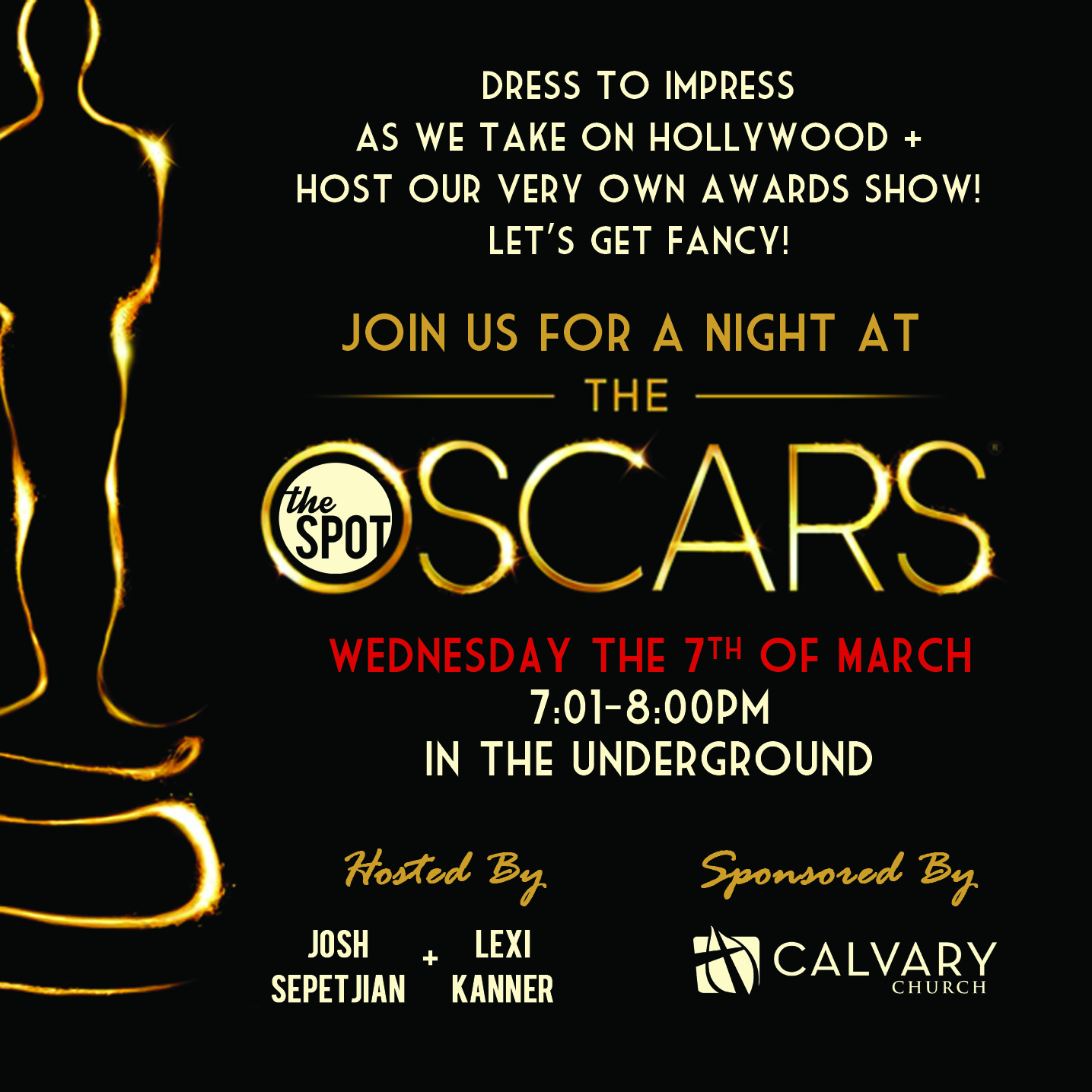 Who's Ready for the Oscars?
Join us on Wednesday, March 7 from 7:01 - 8:00 pm for The Spot's own version of the Oscars! Dress to impress in your fancy outfit! Maybe YOU will be a winner!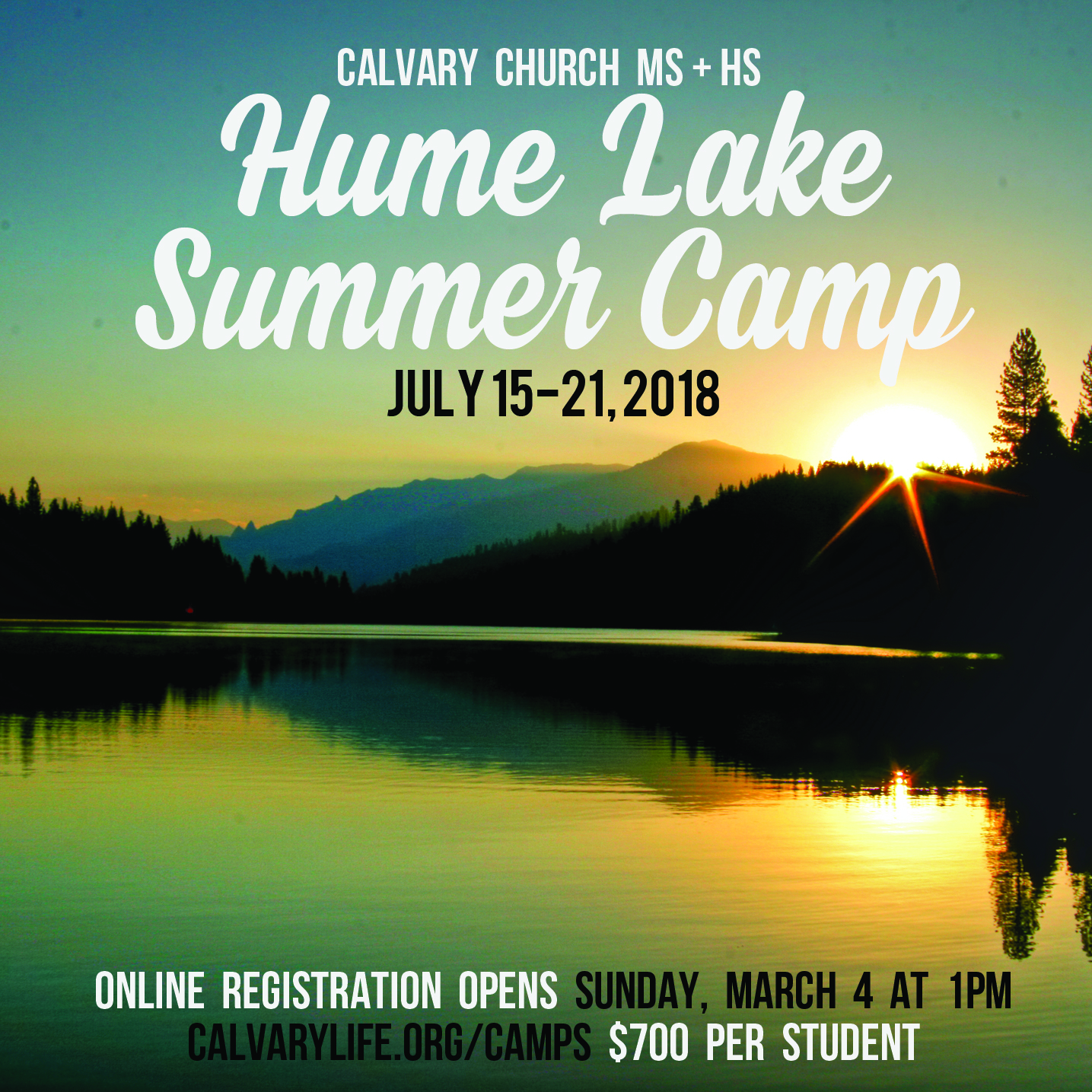 Hume 2018!
July 15 - 21, 2018
Online Registration Opens Sunday, March 4 @ 1pm
$700 per student
Space is limited so register early!

Spot Swag!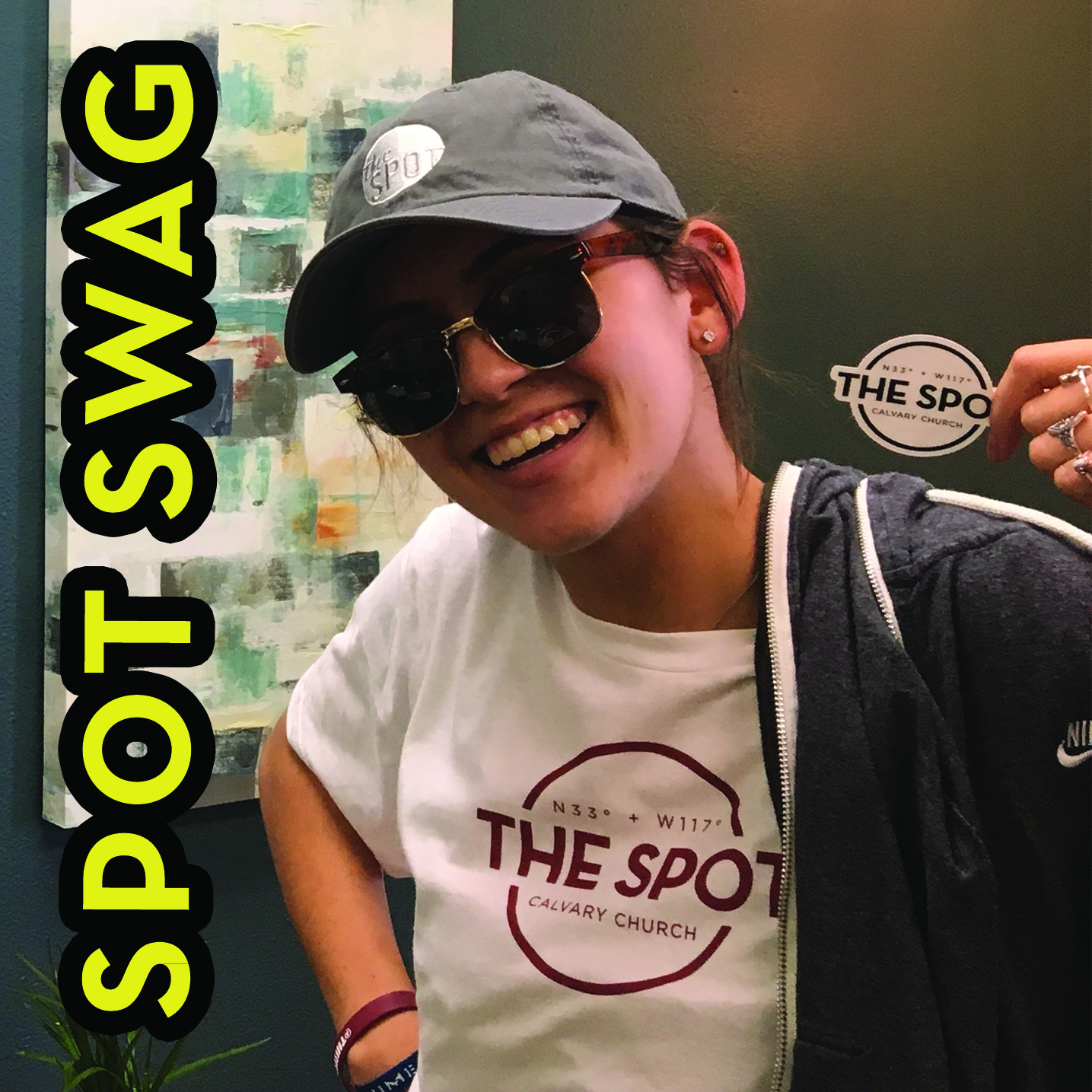 Buy yours on Sundays and Wednesdays in the Underground!
Stickers $1
Sunglasses $5
Hats $10
T-Shirts $10