Sunday Mornings
9:00 am - 10:15 am
Wednesday Nights
7:01pm - 8:30pm
Jesus was so good about noticing people. Whether they were powerful leaders or ordinary fisherman, sinful tax-collectors or generous widows, sick and dying or demon-possessed…Jesus took note of them.
Often we feel overlooked and unnoticed, but Jesus sees us and wants us to have a meaningful relationship with Him. Do you feel seen by God? Do you feel noticed? Do you notice others? Do you engage people the way God did?
Upcoming Events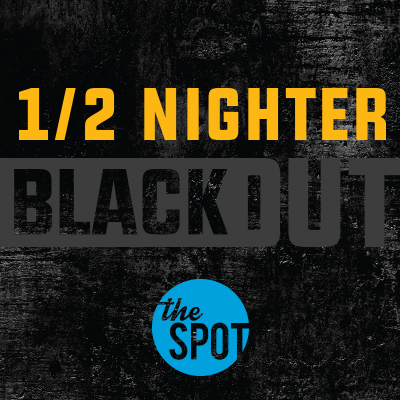 1/2 Nighter!
Friday, September 22
9:00 pm - Midnight
Calvary Gym
$15 per Student
The Biggest Middle School Outreach of the Year!
Fun, Food and Friends!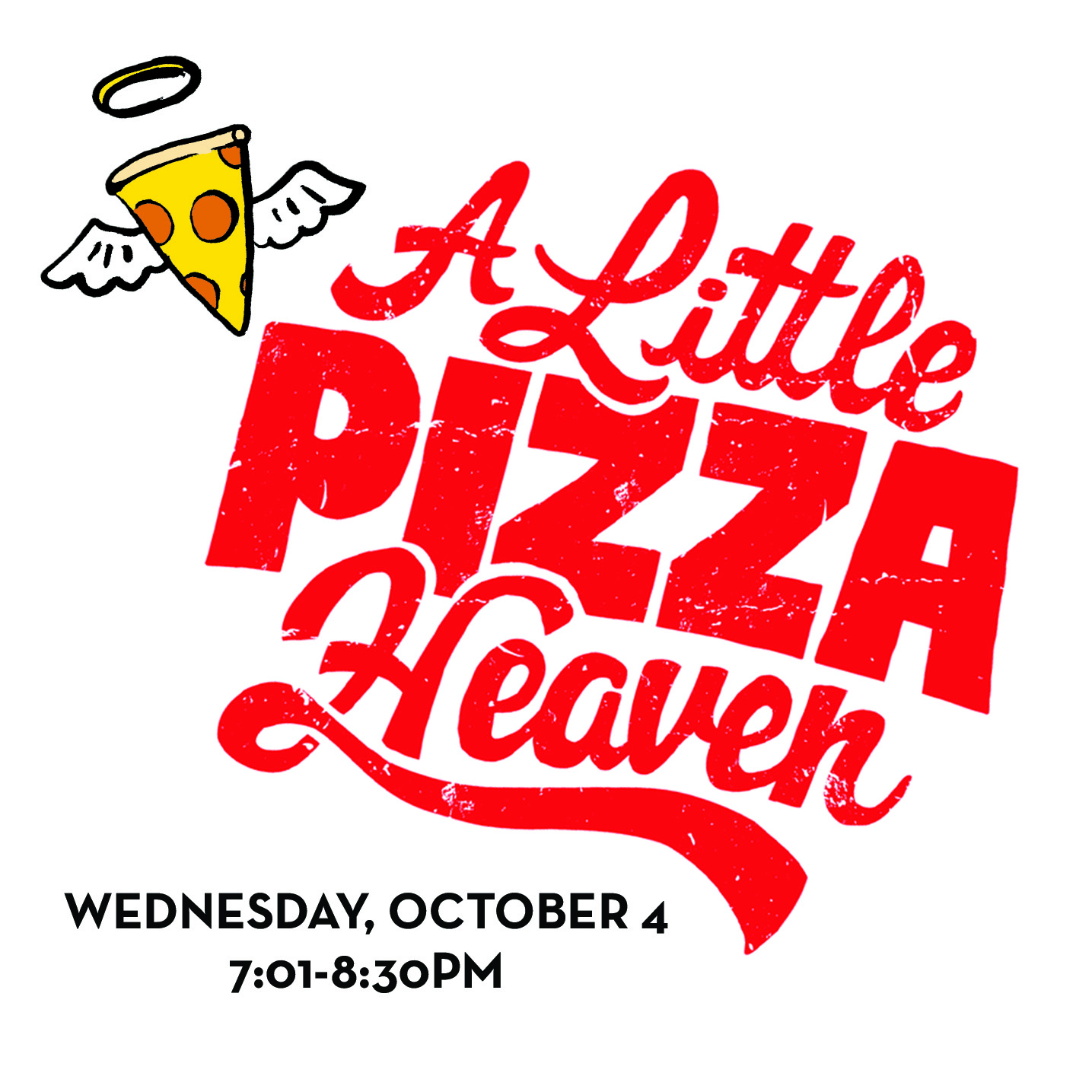 A Little Pizza Heaven!
Wednesday, October 4
7:01 - 8:30 pm
In the Underground
Join us for as much pizza as your face can handle!
Bring a friend!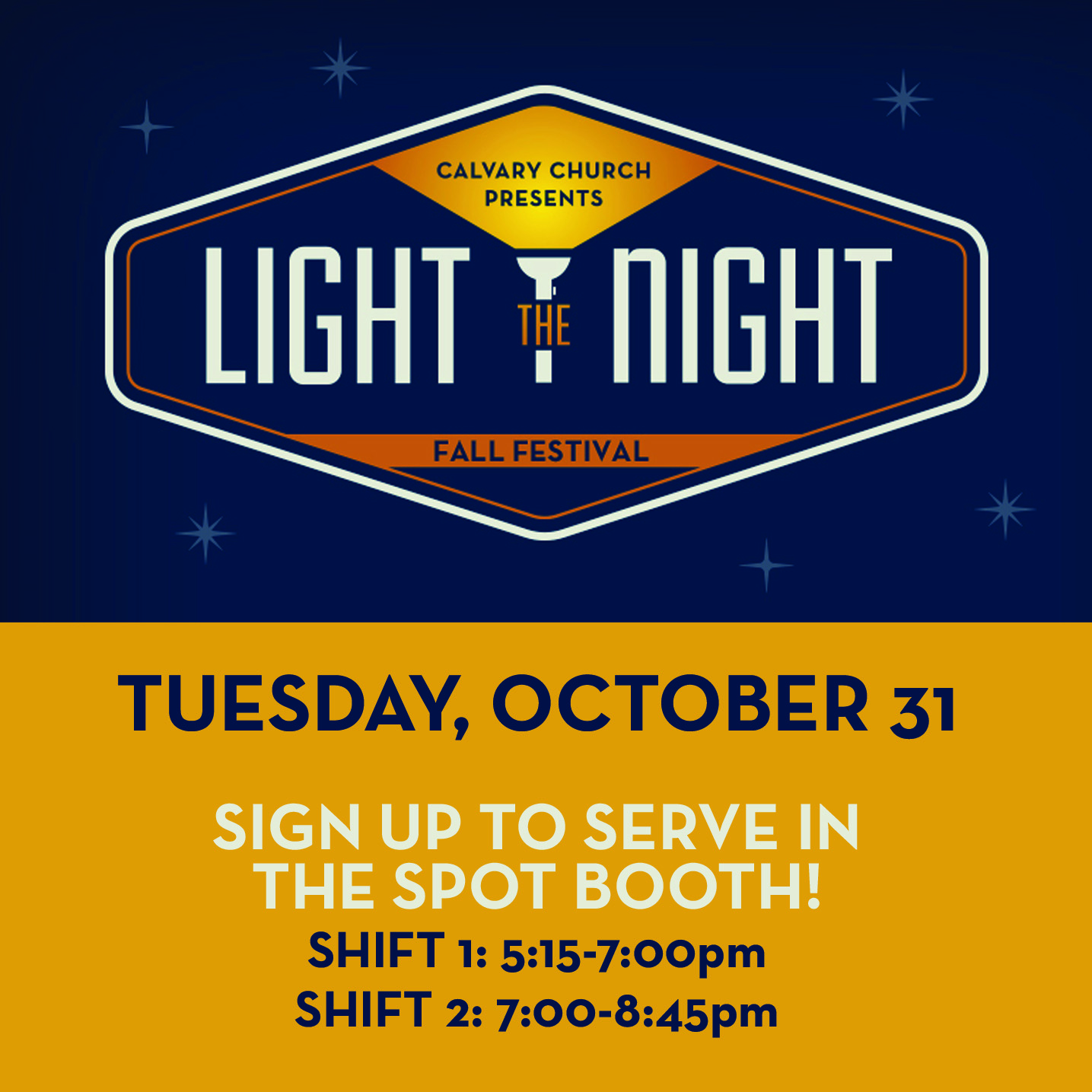 Light the Night!
Tuesday, October 31
5:30 - 8:30 pm
Sign up on Sundays and Wednesdays to serve in The Spot Booth!
More details to come!
Spot Swag!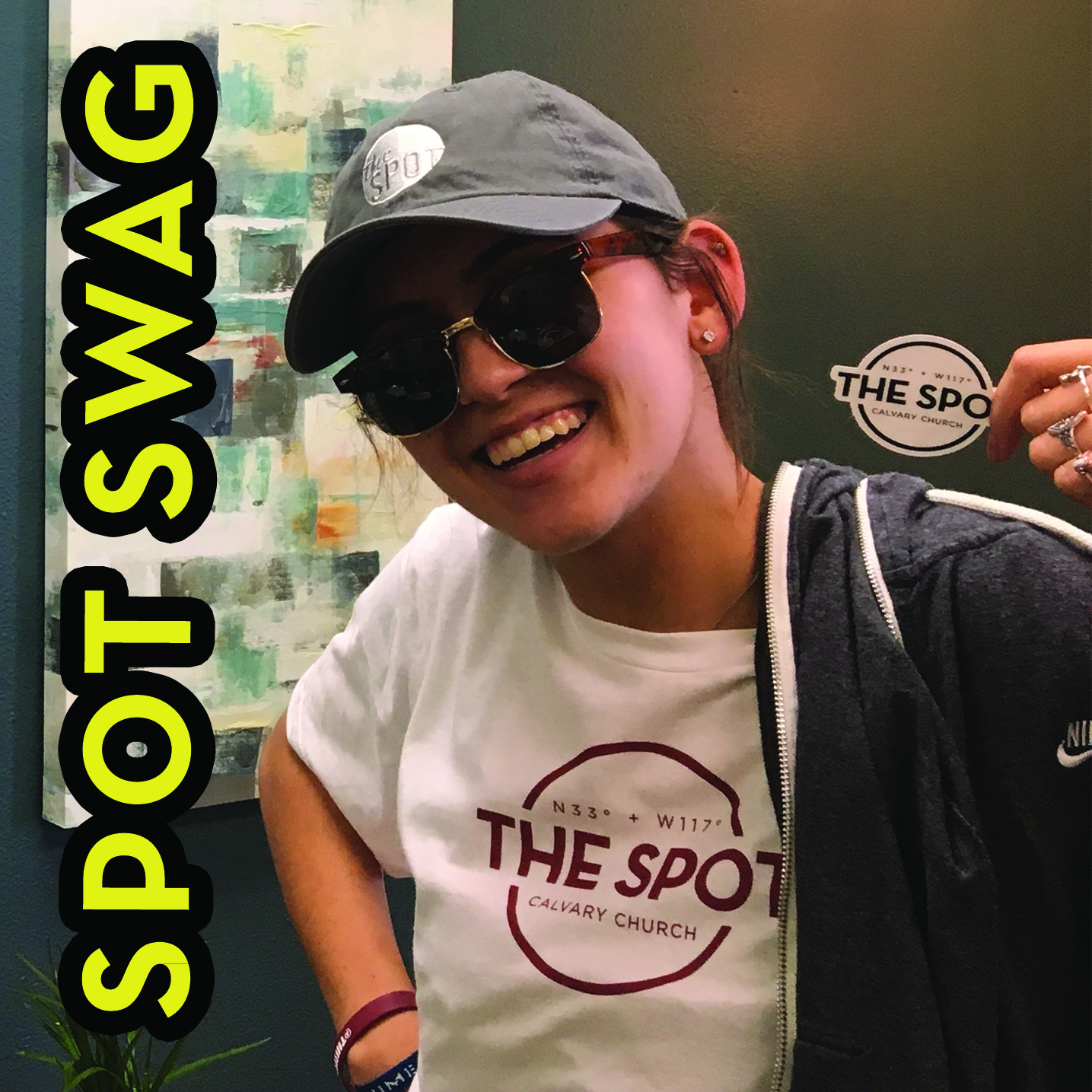 Buy yours on Sundays and Wednesdays in the Underground!
Stickers $1
Sunglasses $5
Hats $10
T-Shirts $10