Sunday Mornings
11:00 am - 12:10 pm


Wednesday Evenings
7:00 pm - 8:00 pm
Join us for Bible study, worship and LifeGroups in The Underground!
Stranger Things: A series on the strange things in scripture! There are so many amazingly strange and fascinating stories in the Bible that are begging to be preached. This month we are exploring those passages that point out aspects of God's character.

Check out what's coming this Fall!
Upcoming Events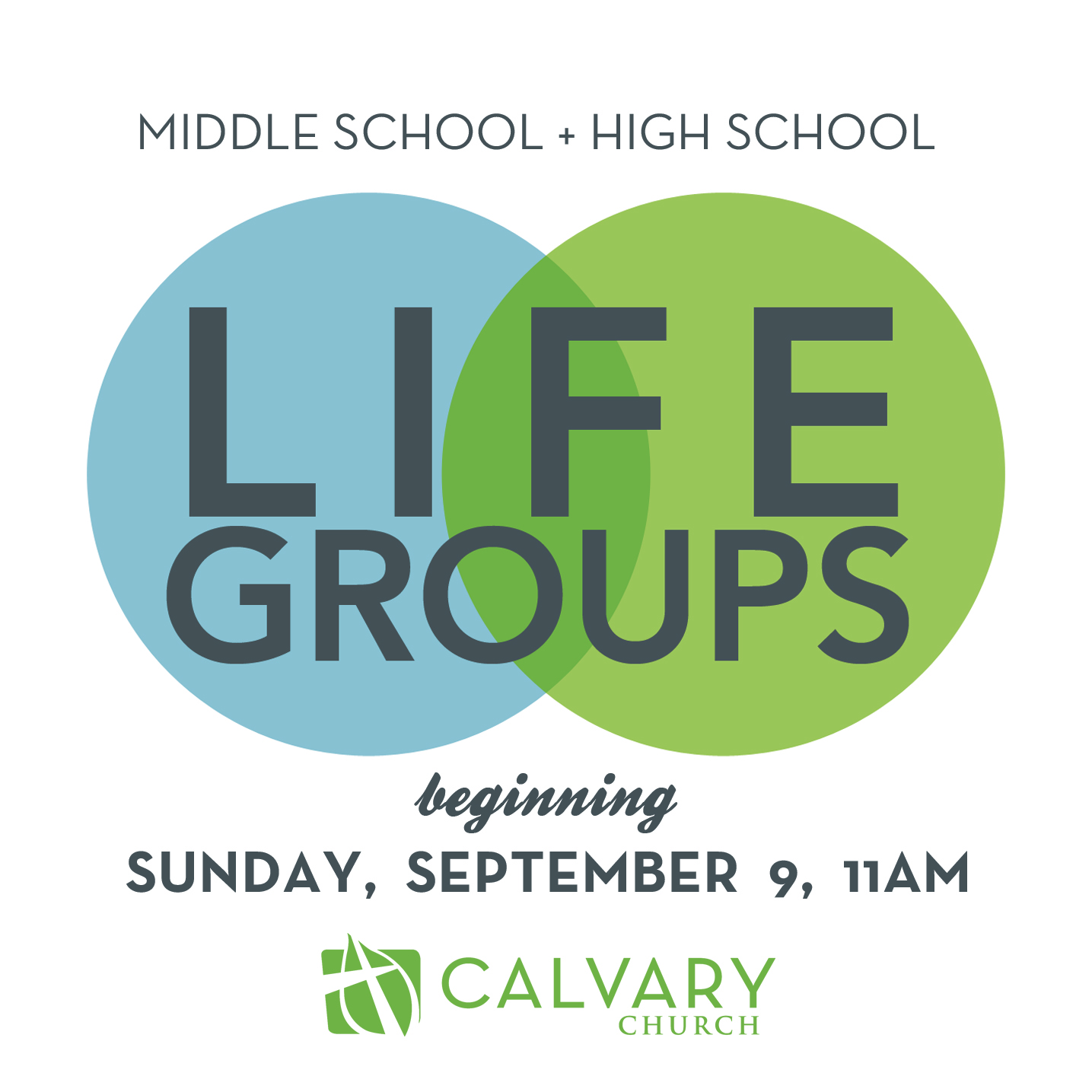 Lifegroups!
11:00am in the Underground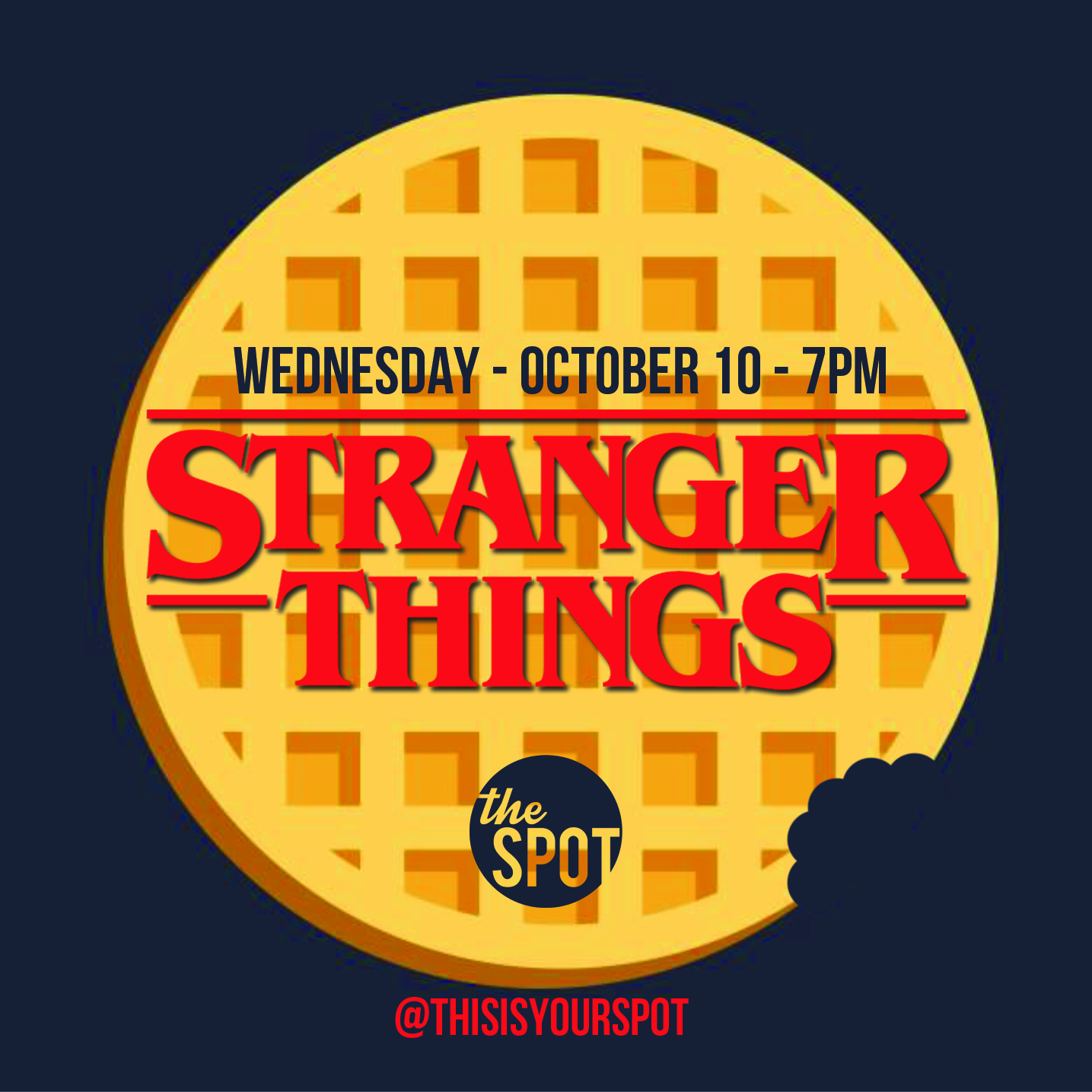 Stranger Things!
Wednesday, October 10
7:00 pm - 8:00 pm
Join us for a night of costumes, food, prizes, photos and fun!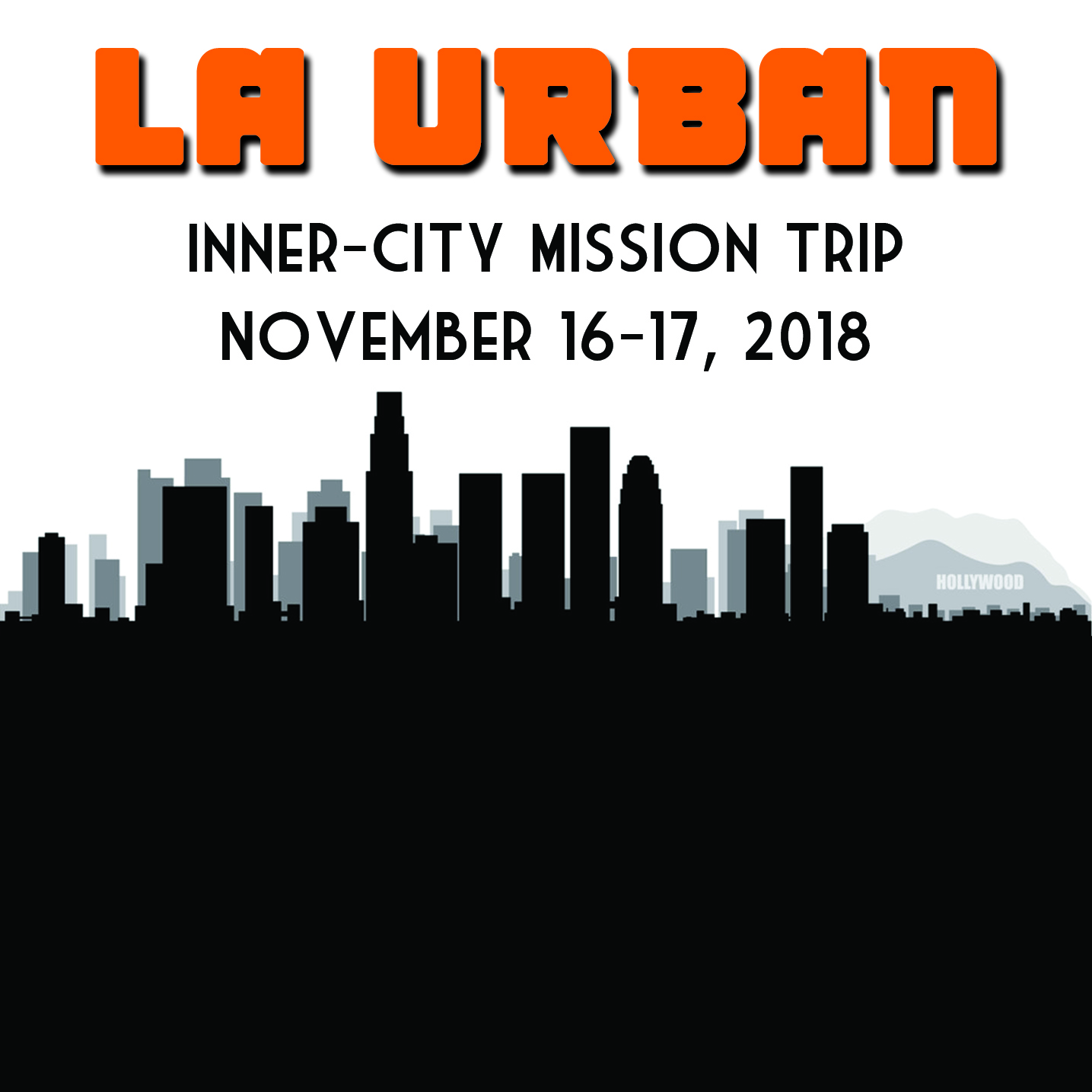 LA Urban Fall 2018!
November 16-17, 2018
Cost is $90
Applications due Oct. 28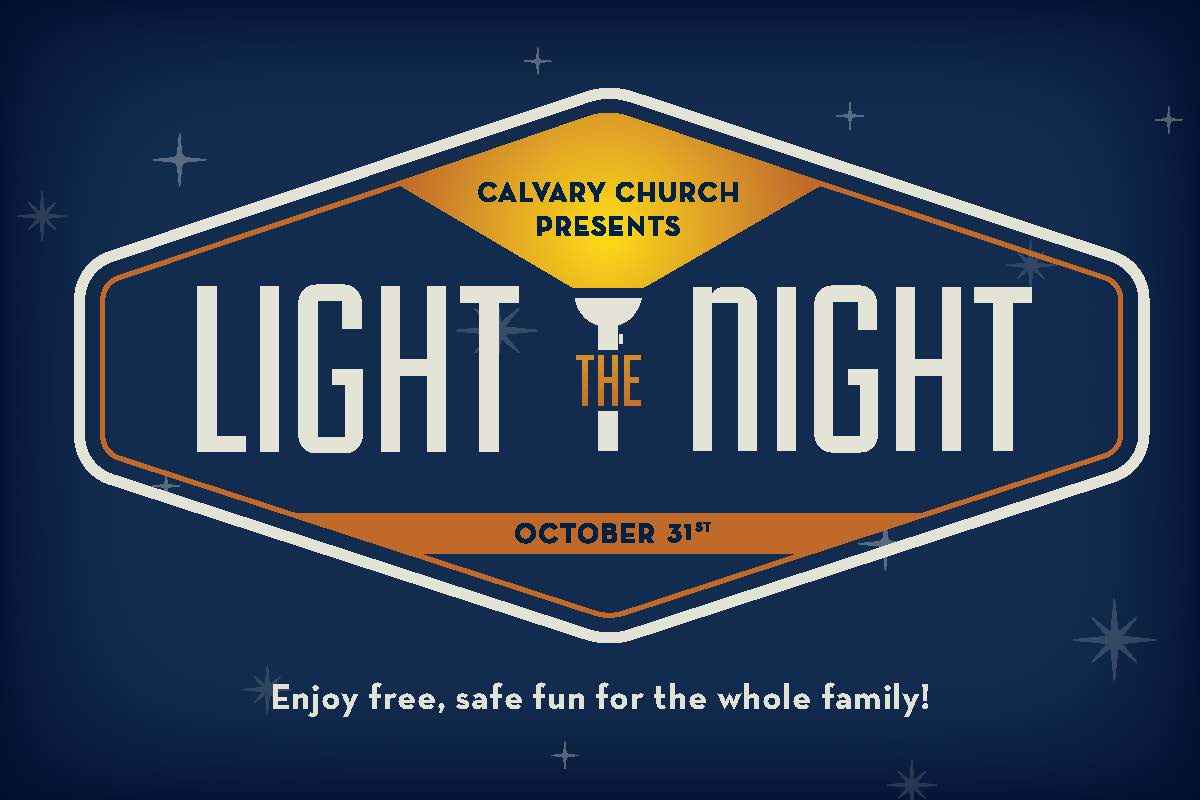 Light the Night!
October 31
5:30pm - 8:30pm
Sign up to serve at The Spot!

No Spot | November 21 + 25



Calvary 2018-19 Permission Form