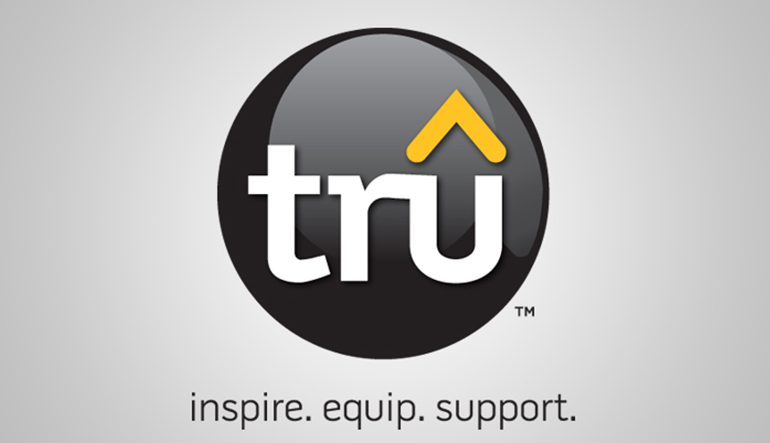 More than anything else we want to see a generation of kids who love the Lord. This doesn't happen by simply bringing kids to church. Kids need to be part of families who are not only involved, but are the primary force in their child's spiritual formation. Our role as the church is to come alongside to equip,support and inspire families to fulfill their God-given role. Together we seek out direction from the Spirit of God as we pour ourselves into the next generation.
We have attached ourselves to a curriculum called TRU that helps us to flesh out this vision and below are some tools that we hope will help you as families as you invest yourselves with your kids.
Read More About the Philosophy of TRU (PDF)
Scope + Sequence
If you would like to know what we will be talking about on any given Sunday, below is our Scope + Sequence for 2015-2016 in each of our age groups. We hope that you not only use it to review with your kids what we have talked about in church, but to even look ahead at what we are going to talk about the next Sunday and begin the conversation and story in your homes.
Nursery Scope + Sequence (birth to 2 years)
Preschool/K Scope + Sequence (3 years through Kindergarten)
Elementary Scope + Sequence (grades 1-5)


Home|Front magazine
Home|Front Magazine is a FREE monthly magazine that gives parents hands-on resources in order to create fun, spiritually forming times in their home -even in the midst of busy lives. This digital magazine can be sent directly to your inbox each month, making it easy for parents and grandparents to shape vibrant faith in the lives of their children. Visit homefrontmag.com for more information about how you can receive HomeFront by e-mail.
See How to Download Home|Front phone app

Spiritual Parenting
Throughout the year we provide a couple of opportunities to intentionally think through how we parent our kids. It's hard enough to train kids to behave, but good behavior isn't what Jesus calls for in the Bible. He wants hearts and souls that are shaped in vibrant faith and love toward God and others. How can parents cultivate this in their children? We go through a 6-week class looking at practical examples and biblical insight on the spiritual role of parenting. Spiritual Parenting introduces the simple, but revolutionary concept that parents are, by the power of God's Spirit, to obey and depend on God in order to create an environment God can use to beckon their children to Him.
Stay tuned here for the next Spiritual Parenting Class Schedule.
Click here for:
Session 1 handout
Session 2 handout
Session 3 handout
Session 4 handout
Session 5 handout
Session 6 handout