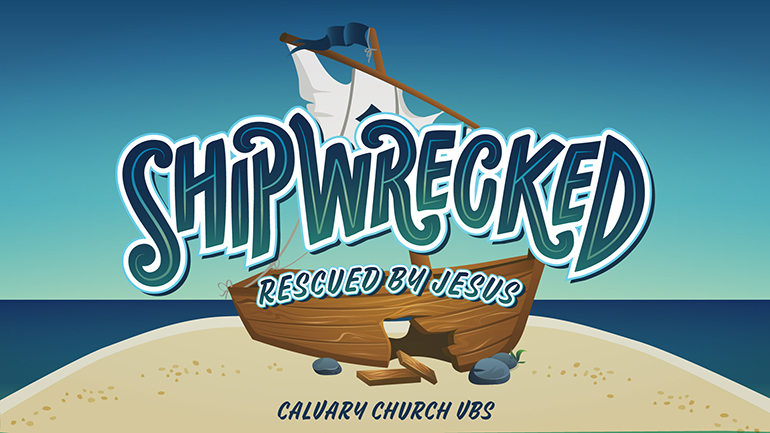 Early Childhood Program
As a special service to our VBS volunteers, your young children will experience VBS designed especially for their age! Like the elementary kids, birth-Kindergarten children will play games, learn about missions, have snacks, do crafts and, of course, learn about the Big God Story. We will participate in the Penny Project and be following the same Bible stories/Bible points as the older kids each day. We are excited to help your children learn more about being rescued by Jesus!
Please be sure to read the early childhood parent letter for must know information that will help your child have the best experience possible at Calvary's VBS.
Online registration for VBS 2018 is now closed
We may still be able to find a volunteer spot for you! Come to the patio on Monday morning and find our awesome VBS Staffing Directors under the sign that says "Unregistered Volunteers." Placement for Early Childhood cannot be guaranteed at this point.