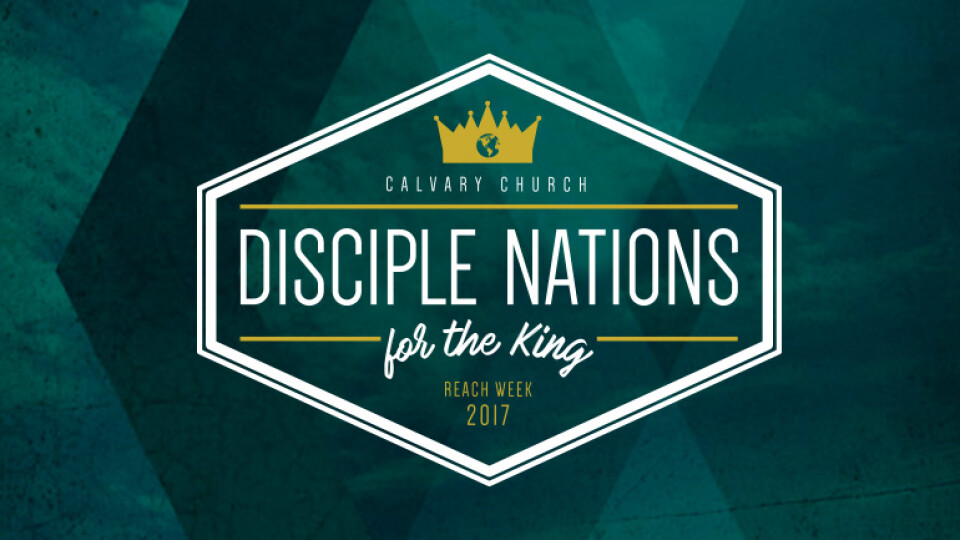 REACH WEEK | MARCH 24-APRIL 2
Join us for Reach Week 2017 at Calvary Church to explore ways we can each participate in carrying out Jesus' Great Commission to make disciples.
View the Full Reach Week Schedule


Coming Up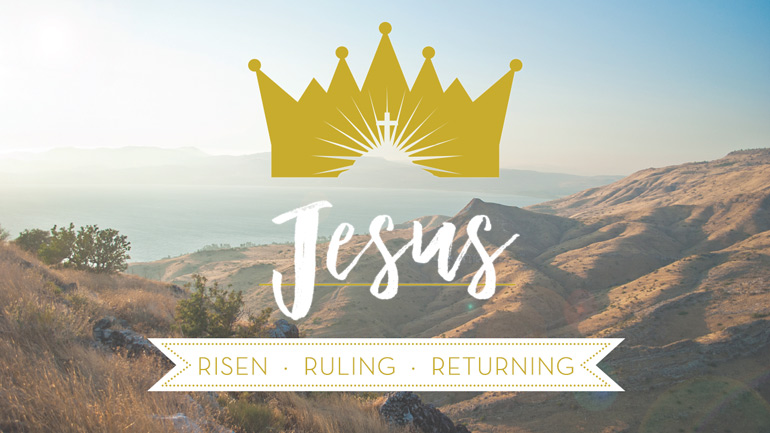 EASTER WEEK | APRIL 9-16
At Easter at we lift up Jesus Christ as the ruling, risen and returning King of kings! His life, death, resurrection and return are worth celebrating as truly good news. Join us for Easter Week at Calvary Church to experience the hope, peace and joy of life in Jesus' Kingdom.