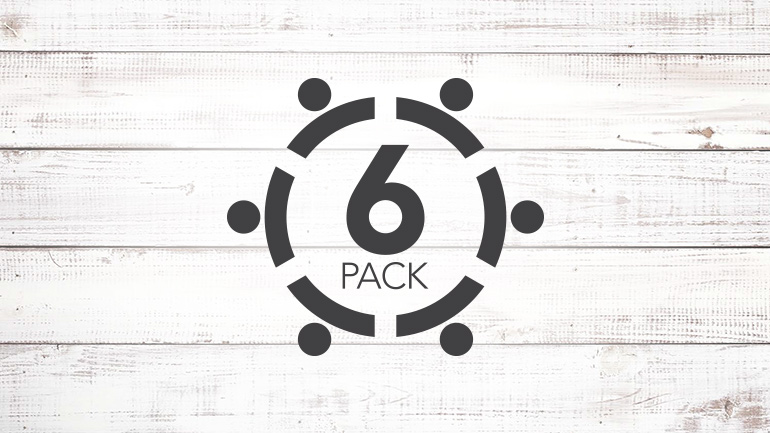 What is a 6 PACK?
A 6 PACK is composed of 6 women born across different decades that meet once a month for 6 months. These groups help us form intergenerational relationships that could lead to lifelong friendships. Whether meeting at a coffee shop or in a home, these times remind us that we are definitely better together.
When do 6 PACKs meet?
6 PACKs will meet from November 2017 to May 2018 according to mutual availability by all 6 PACK members.
When can I register?
Registration for 6 PACKs is open August 1 to September 30. Groups will be assigned at the beginning of October and the first 6 PACK meeting should meet in October or November.