CURRENT SERIES
Join us each Sunday for this pivotal 7-part series exploring the essential purposes we have been called to pursue by Christ as His church.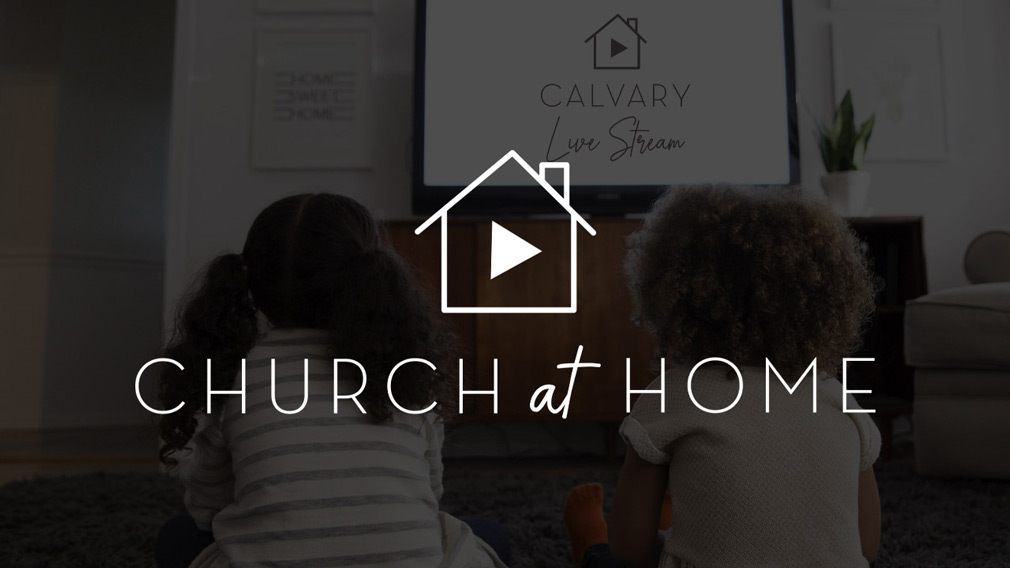 WATCH LIVE ONLINE
Click below for ways to watch, sermon notes, kids' activities and more as we worship and share an encouraging message of hope for this season.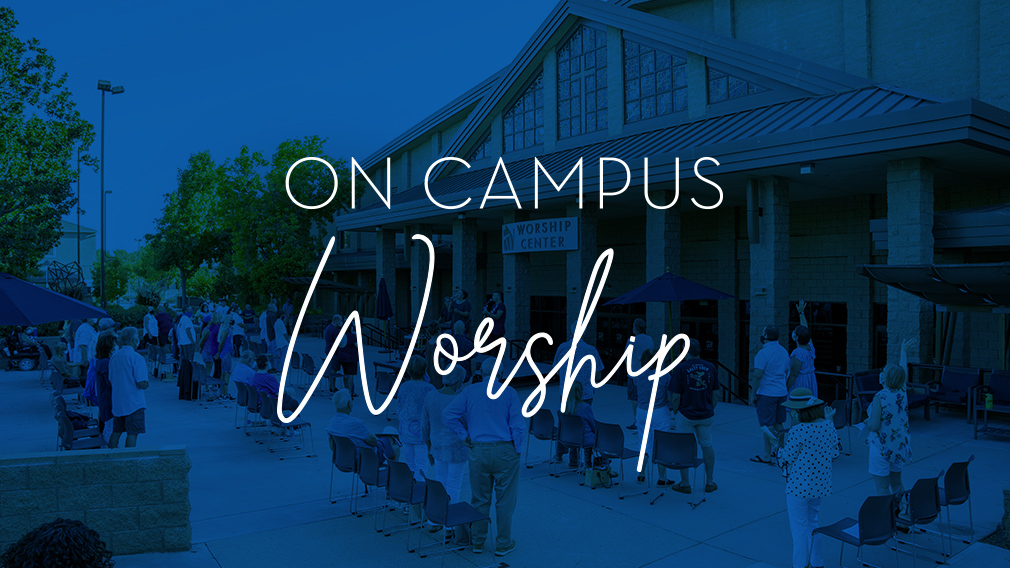 ATTEND IN PERSON
Join us at Calvary for a Sunday morning worship gathering at 9am or 11am. (ASL at 9am only) RSVP needed for Kid's Programs.

¿Hablas Español?
Descubra más sobre los servicios en español cada domingo en calvarylife.org/hispano.