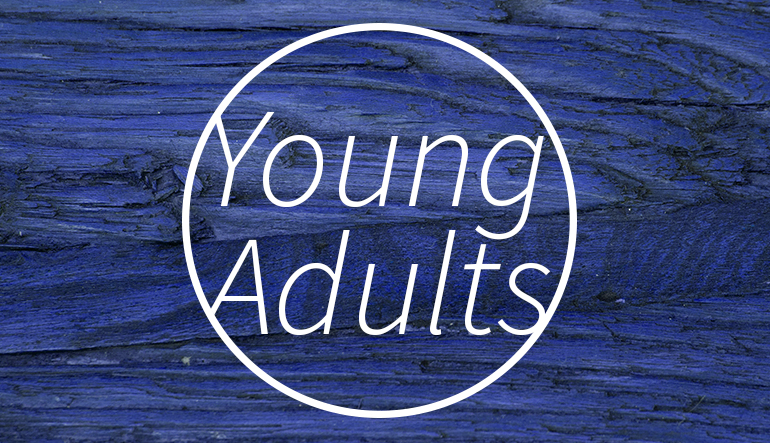 Young Adults at Calvary, is a community of singles and marrieds, ages 22 - 32, who encourage one another by studying God's Word and walking through life together.

*Also, join our Facebook Group : "Calvary 20's-30's"
The Apostle Paul's words in the Bible from Philippians 1:27 are a great encouragement to us: "Only conduct yourselves in a manner worthy of the gospel of Christ, so that whether I come and see you or remain absent, I will hear of you that you are standing firm in one spirit, with one mind striving together for the faith of the gospel."


20-30's Gatherings
We gather on a weekly basis in a couple of different formats:

#1 – Large Group Gathering
Sundays at 9:30am
Main Calvary Church Worship Center
Join us each Sunday morning for a time of worship through music, a biblical message from our Teaching Team (Pastors David Mitchell, Eric Wakeling, Matt Davis, Matt Doan and Doug Brown) and a time of response where you can take communion, pray with our prayer team and/or give financially.
Our Young Adult group typically sits together on the front right hand side of the Worship Center during the 9:30am service.
After the service, stop by Connection Point in the Lobby to learn more about Young Adults and getting plugged in at Calvary.


#2 - 20's-30's Small Group Connections
Young Adults | Sundays at 11:00 am | C-202
Connect with this encouraging community of singles and couples, ages 22 - 32, who study God's Word and walk through life together.
Thursday Night Worship | Thursdays at 7:30 pm | Underground (C Building)
Join us for a large group gathering of worship, message time, and fellowship open to everyone. Then, connect in a Foundation group with other college aged students ages 18-22 at 8:30 pm.
Check out inter-generational connection opportunities like 6 Packs, LifeGroups, Workshops, volunteering and more - CLICK HERE


To learn more about the Calvary Church Young Adults Ministry, contact the College and Young Adults Pastor, Tim Nellis at or at 714.550.2391.