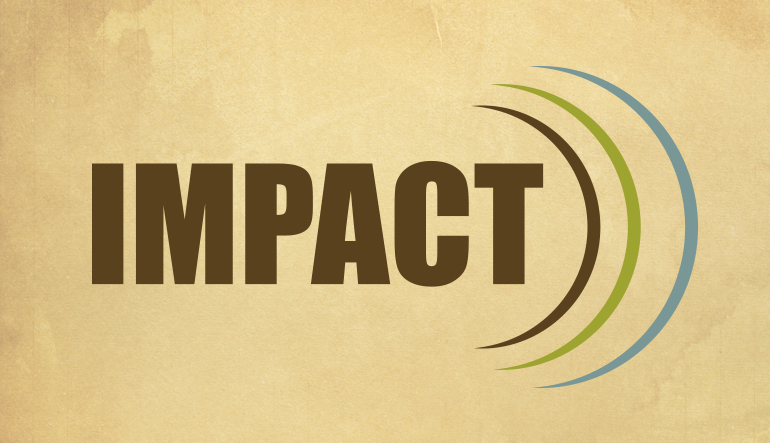 Calvary's IMPACT Ministry is a forum for fellowship, aimed at those 50-65, but age is not the key factor. It's an opportunity to get connected and start building closer relationships among the adults at Calvary.
While IMPACT is not a LifeGroup, our hope is that you can explore the possibility of taking a next step and joining a LifeGroup of someone you meet at an IMPACT event.
There is usually one IMPACT event each month. Some are joint events with SAM (Senior Adult Ministries), but most are independent.


Weekly Events:
Grandparent Matters
1st Sunday of Each Month · 12:15 pm · N-1
Benefit from a greater vision of the role you have with your grandchildren. Join us on the first Sunday of each month at 12:15 pm in Room N-1. Please bring your own lunch.
Retirement Home Ministry:
Second Saturday of each month. 9:30-10:30am.
We will visit and serve seniors at The Groves of Tustin Assisted Living Home. 1262 Bryan Ave., Tustin. Contact Bob at for further information.
Adult Ministries Bible Study:
Wednesdays in Fireside at 1:30pm June 5: Last meeting before summer. Study will resume Sept. 25, 2019.
UPCOMING EVENTS::
Adult Ministries Dinner: Tuesday, May 21, 6:30pm in Fellowship Hall. "An Evening With Trish". Our very own Trish Folsom will delight us with her beautiful piano music. $15/person. Available on the patio on Sundays.
Beach Party: Sat. June 1, 5:00pm at Corona Del Mar State Beach. All ages welcome. Bring your kids and grandkids. We will provide the wood, paper goods, smores, and condiments. Bring your own drinks, hot dogs or whatever main dish you'd like, and bring an appetizer or dessert to share. Also bring a beach chair and light jacket.
BBQ and Hobby Night: Saturday, June 22, 4:00pm featuring music by The Blue Grass Brethren. Fellowship Hall. Tickets $15/person available on the Patio on Sundays. 4:00pm: Hobby displays/5:30pm: Dinner. Do you have a hobby or collection that you'd like to display? Contact Stephanie by phone or email if so: 714-550-2455
Adult Ministries Dessert: Tuesday, July 16, 6:30pm Guest speaker Gary Richmond Storyteller. Tickets $5.
Movie Night! Friday, August 2, 7:30pm at the home of Blair and Trish Folsom. Dessert Potluck. More details to come!
Impact "Flash"
Weekly email sent out every Friday with information on the week's or month's happenings as well as prayer requests, opportunities to serve, etc.
Impact "News"
Monthly newsletter - emailed out the first of each month to keep our adults in tune with what is happening during the month, opportunities to participate or serve, and birthdays for the month.
SIGN UP TO RECEIVE IMPACT EMAILS
To learn more or receive updates about upcoming IMPACT events, please contact Stephanie at 714-550-2455.