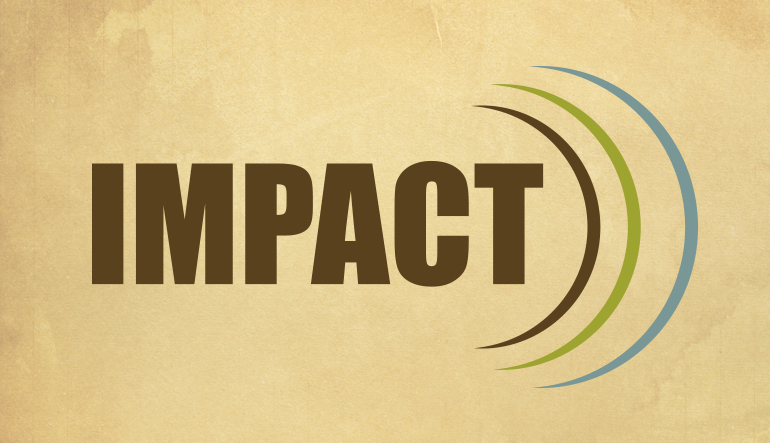 Calvary's IMPACT Ministry is a forum for fellowship, aimed at those 50-65, but age is not the key factor. It's an opportunity to get connected and start building closer relationships among the adults at Calvary.
While IMPACT is not a LifeGroup, our hope is that you can explore the possibility of taking a next step and joining a LifeGroup of someone you meet at an IMPACT event.
There is usually one IMPACT event each month. Some are joint events with SAM (Senior Adult Ministries), but most are independent.


ONGOING EVENTS:
Grandparent Matters
1st Sunday of Each Month · 12:15 pm · N-1
Benefit from a greater vision of the role you have with your grandchildren. Join us on the first Sunday of each month at 12:15 pm in Room N-1. Please bring your own lunch.
Retirement Home Ministry:
Second Saturday of each month. 9:30-10:30am.
We will visit and serve seniors at The Groves of Tustin Assisted Living Home. 1262 Bryan Ave., Tustin. Contact Bob at for further information.
SAM / Impact Ministries Bible Study:
Wednesdays in Fireside at 1:30pm starting on Sept. 25, 2019.

UPCOMING EVENTS:
SAM/Impact Ministry Dessert: Tuesday, Sept. 17 at 6:30pm in Fellowship Hall. Special Guest: Elroy Pankow singing Hymns from Heaven. Tickets $7 available for purchase on the patio on Sundays. Or call Beth Green to reserve a ticket 714-914-1644.
Beach Party: Cancelled. Sorry to announce that the beach party for Sept. 28 has been cancelled until next summer.


STAY CONNECTED:
Impact "Flash"
Weekly email sent out every Friday with information on the week's or month's happenings as well as prayer requests, opportunities to serve, etc.
Impact "News"
Monthly newsletter - emailed out the first of each month to keep our adults in tune with what is happening during the month, opportunities to participate or serve, and birthdays for the month.
SIGN UP TO RECEIVE IMPACT EMAILS
To learn more or receive updates about upcoming IMPACT events, please contact Stephanie at 714-550-2455.