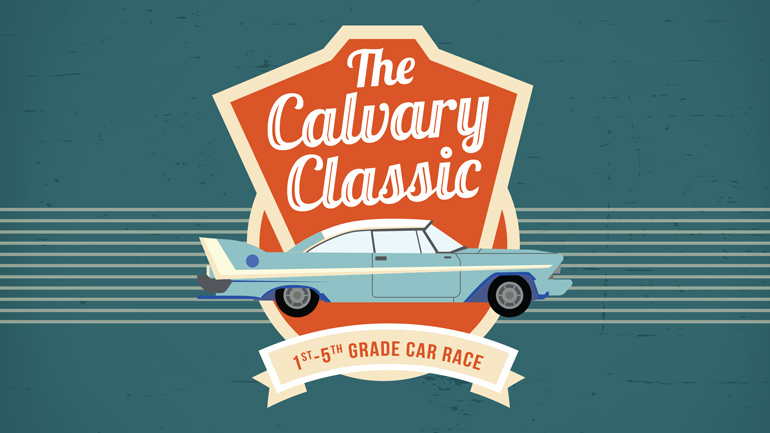 Saturday, February 2, 2019 | 8:00am in the Gym
1st-5th Graders and their parents are invited to the all new Calvary Classic Car Race—the Pinewood Derby re-imagined for a new generation!
The morning will still feature fun family memory-making opportunities and exciting races, but we're also inviting moms as well as dads and adding an outdoor classic car show, parent-child game stations, a continental breakfast, and more!
Advance online registration is a must because your family needs to receive a car kit and finish it at home before the event on Saturday, February 2, and there are a limited number of car kits.
For questions, please call Debbie Rowley at (714) 550-2333.
Register Here