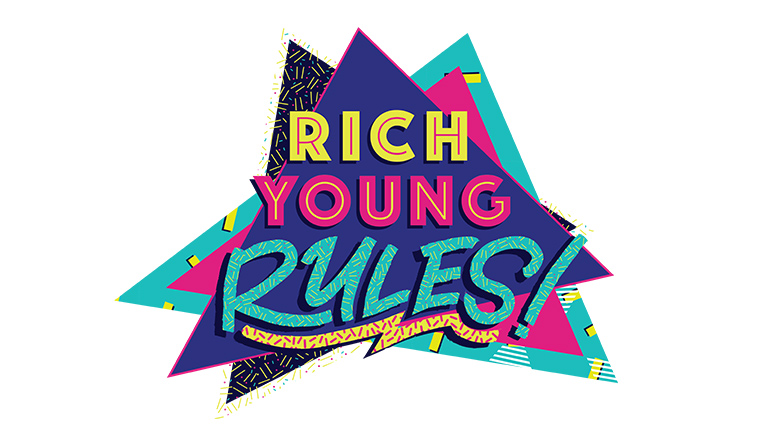 February 15 - 18, 2019
Four days of the greatest Winter Camp you could ever imagine. Snowboarding, tubing, broomball, snack shop and Hume Lake! Hume Lake Winter Camp is an amazing opportunity to connect with God and take a break from the busy school year. Sign up and you will have the time of your life.
Register starting on November 4!