The Discover Jesus course uses the 9-week "Following Jesus" curriculum to help you discover how to live and love like Jesus. Come grow in your faith by journeying through the foundational elements of discipleship and get connected with others along the way. If you're a new follower of Jesus, or want to become more grounded in the basics of Christianity, this is perfect for you!
To get matched up with a leader who can walk you through the "Following Jesus" course anytime, please contact us at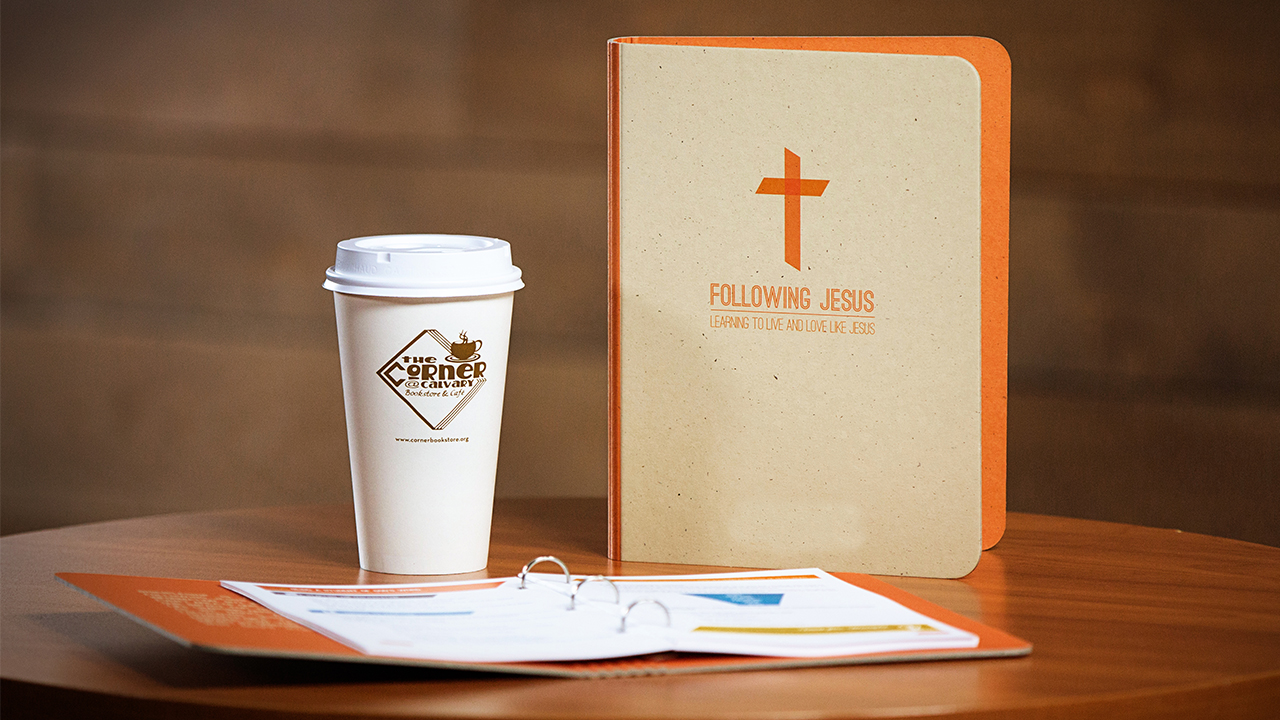 "Following Jesus" Notebook
This Calvary-developed course is now available in print at the Corner Bookstore! Come check it out. Student Edition $12 / Leader Edition $15.
DOWNLOAD STUDENT EDITION (PDF)