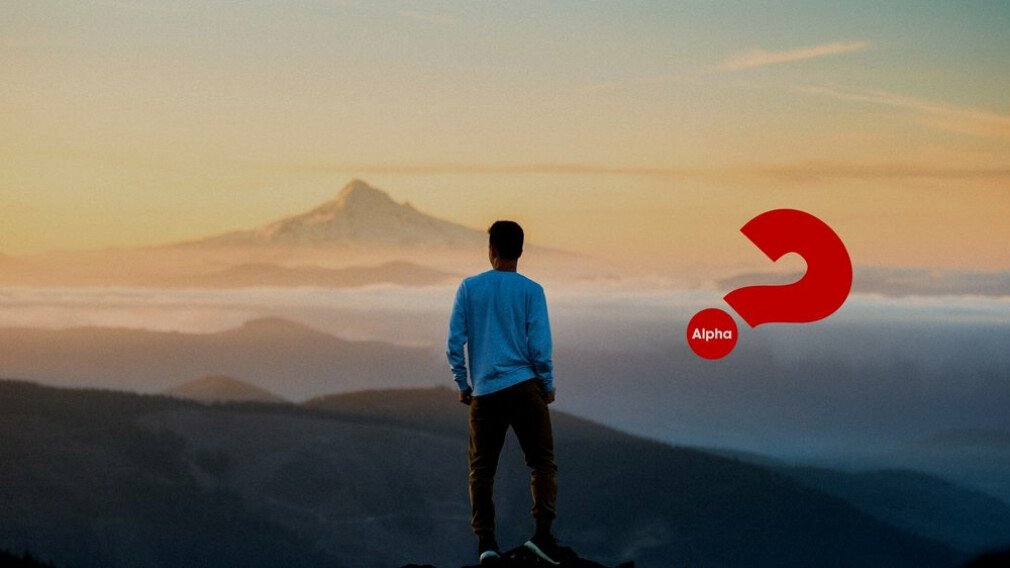 Every Wednesday, from 08/30/2023 to 10/18/2023
,
7:00 PM - 8:30 PM
LAUNCHES AUGUST 30, 2023
WHAT IS ALPHA?
Our constantly changing world has us all asking questions like: "Will life ever turn back to normal?" "What is my purpose?" "Where is God in all of this?"
The Alpha course exists to provide a place to ask these types of questions and more with an engaging talk, a good conversation, and a shared meal.
Come join us for 8 sessions exploring the purpose of life. Dinner is provided each week, and there are also fun programs available for kids 1st Grade on up.

When & WHERE?
Wednesday Evenings
Beginning August 30, 2023
7:00 pm -8:30 pm Dinner & Discussion
In the Fireside Room at Calvary Church
Why go?
To have open, honest conversations about all the things you've always wanted to ask but never thought you could…and to do so over a relaxed time of learning and group discussion.



Who should go?
Alpha is for anyone with questions about how, where, and if God fits into this life. If you're wondering who Jesus is and what all the fuss is about, then Alpha is for you. Or you may have been following him for a while but still have some big and basic questions. Come and ask all your big questions in a non-threatening, non-judgmental environment.