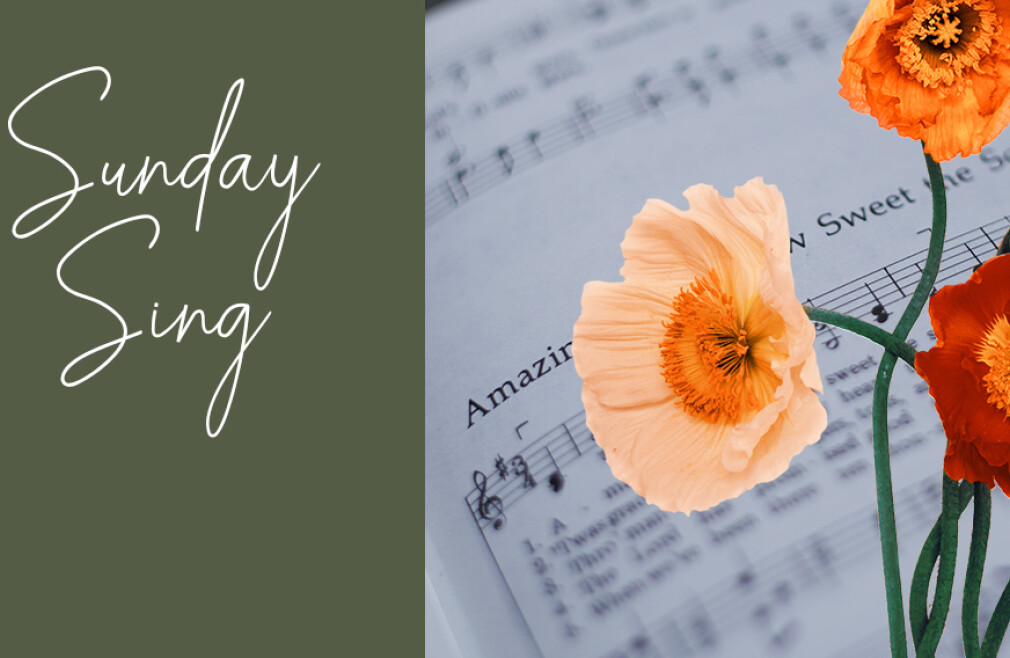 Sunday, May 09, 2021
,
4:00 PM - 4:30 PM
Join Pastor Ron at the piano for a half hour of favorite hymns and gospel songs on Sunday, May 9, streaming at 4:00pm. Have any favorites you'd like to hear? Email requests to
Watch on FacebookWatch on YouTube
Have you missed any of the previous Sunday Sings or want to enjoy them again? You can also access them anytime on-demand by clicking the buttons above.