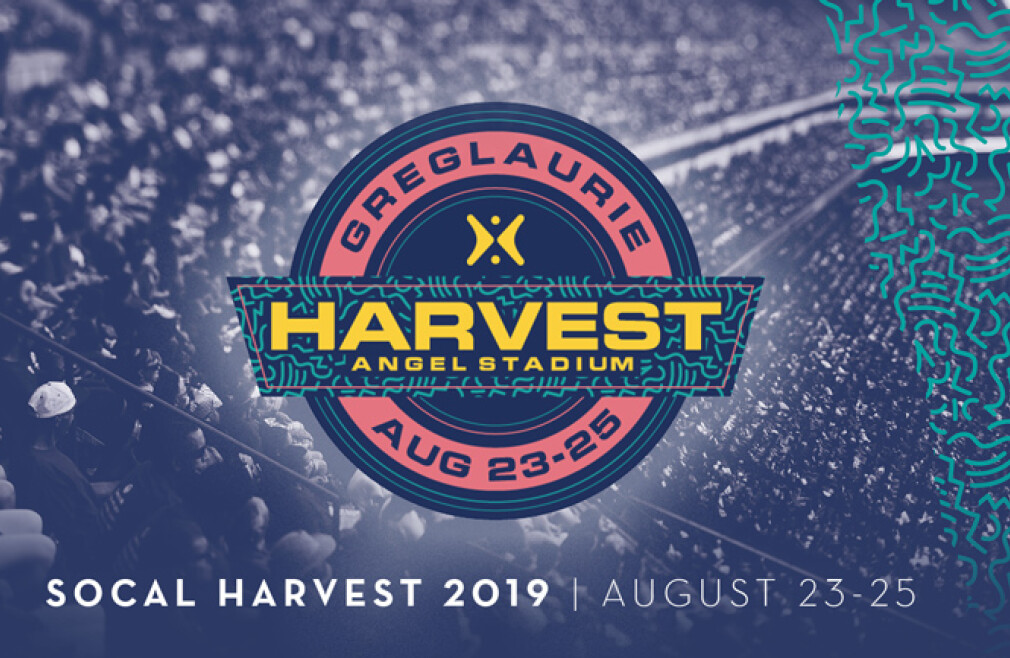 Friday, August 23, 2019 - Sunday, August 25, 2019

Have you ever questioned your purpose, how to find real happiness, or wondered if there is a life after death? For 30 years, SoCal Harvest has helped thousands to find answers to life's looming questions!
From August 23-25th, join us at Angel Stadium in Anaheim, California, for three wonderful nights full of musical performances by top Christian artists, special guest interviews, and a message of hope that could change your life.
This event is FREE, so be sure to invite a friend to come along as well!