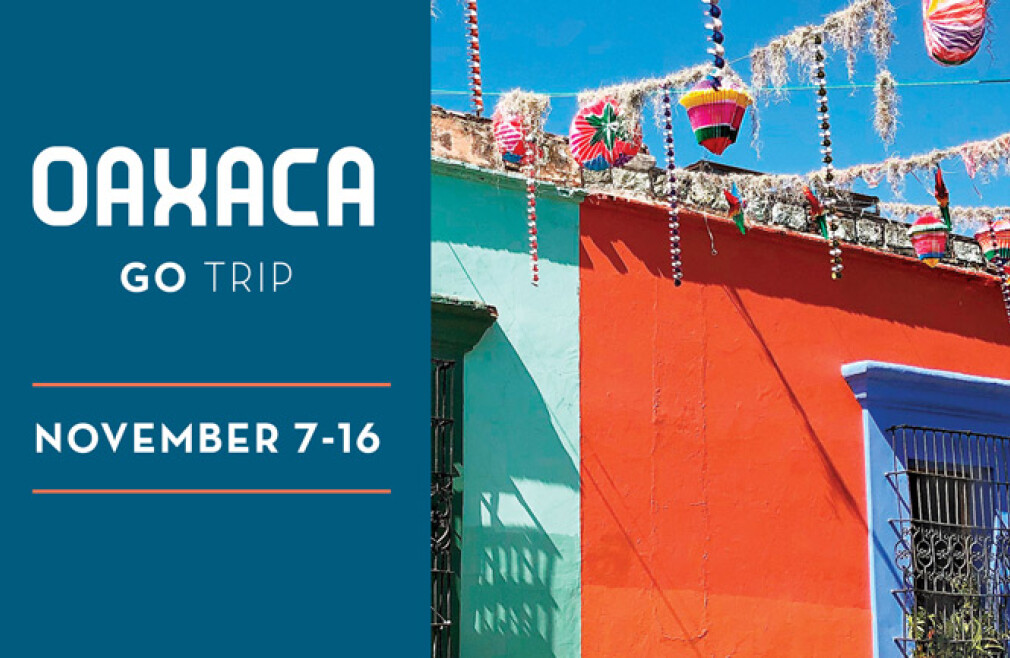 Thursday, November 07, 2019 - Saturday, November 16, 2019
Oaxaca, Mexico Trip
November 7-16, 2019
Our GO trip to Oaxaca, Mexico takes place November 7-16, 2019. The team's work will include building projects and maintenance work involving electrical, plumbing, carpentry, and painting at the Alpha and Omega Bible Camp. The camp serves the native Zapotec/Chatino people and surrounding towns in the area.
View Trip Details Give to Support This Trip
For additional questions and information, please contact:
Dave and Jane Taylor -
Dave Cell - 714.566.5612
Jane Cell - 714.856.6333
Calvary Missions office - 714.973.4800 www.calvarylife.org/short-term-trips.