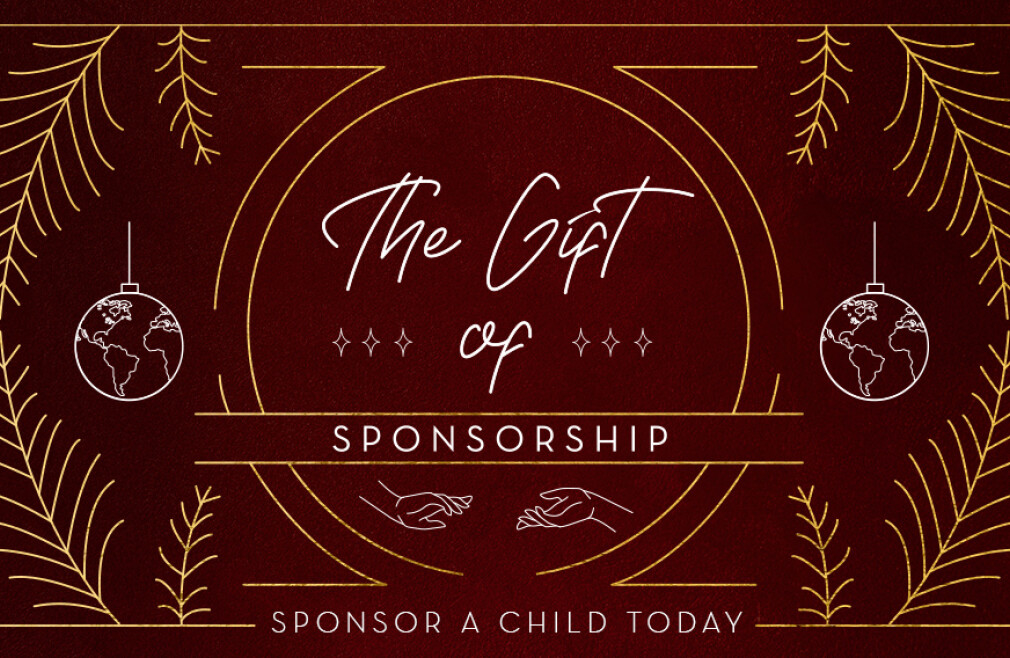 Sunday, December 13, 2020
,
9:00 AM - 10:10 AM

WE ARE ABOUT TO SET OUT ON A JOURNEY TOGETHER.



Our challenge is for each person or family at Calvary to reach one child living in poverty for Christ.
We are launching a church-wide campaign to bless hundreds of kids in the city of Chimaltenango, Guatemala with access to food, clean water, medical care, educational opportunities, Bible teaching, and you.
Yes, you.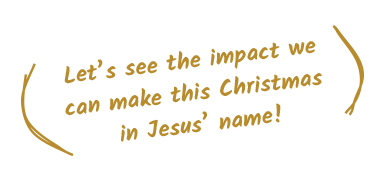 When you choose a child and commit to his or her care and support, you have the power to change everything for that child. Just as God has chosen us, you can choose a child to love and disciple! Watch the video below to learn more about the life-changing impact of Compassion Int'l.
Prayerfully consider how you can help change the story for one child in need by giving the gift of sponsorship. Your support, compassion, and love will bring hope to a child that will last a lifetime!