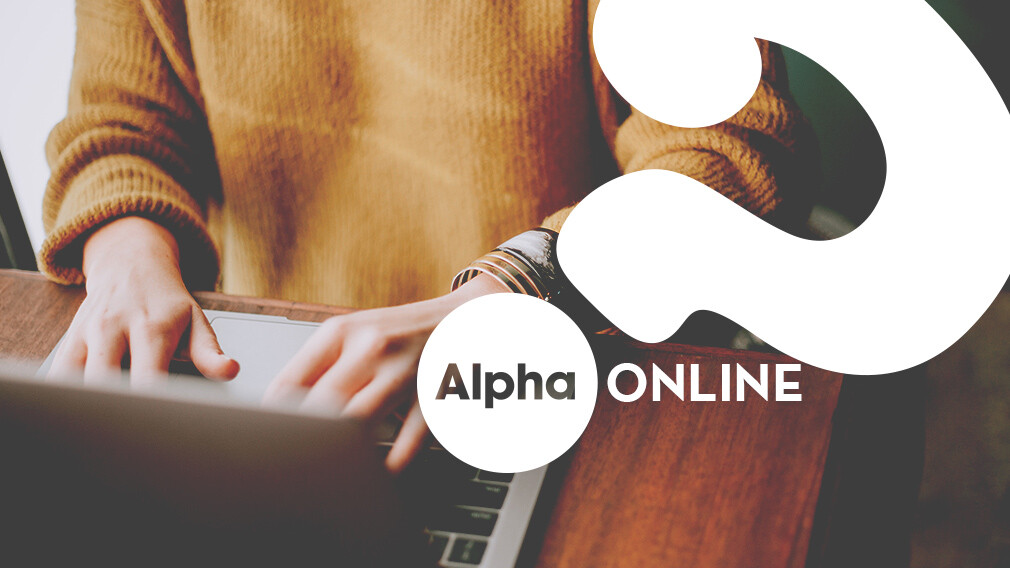 Every Wednesday, from 01/13/2021 to 02/24/2021
,
7:00 PM - 8:30 PM
WHAT IS ALPHA?
Alpha is a seven week series where we study, discuss, laugh and learn together. We all have questions about Christianity. Who is Jesus? How do I pray? Can I trust the Bible? Bring your questions and your friends (virtually, of course) and come journey with us!



When & WHERE?
Wednesdays from 7:00 - 8:30 pm
Zoom Meeting
(Zoom link will be sent to everyone who registers using the link above)


Why go?
To have open, honest conversations about all the things you've always wanted to ask but never thought you could…and to do so over a relaxed time of learning and group discussion.



Who should go?
Alpha is for anyone with questions about how, where, and if God fits into this life. If you're wondering who Jesus is and what all the fuss is about, then Alpha is for you. Or you may have been following him for a while but still have some big and basic questions. Come and ask all your big questions in a non-threatening, non-judgmental environment.