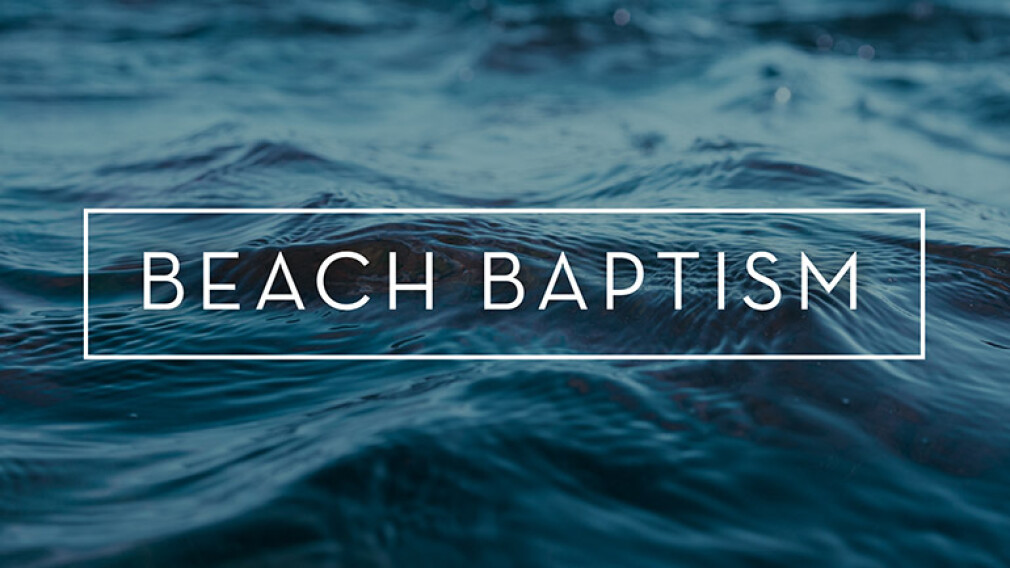 Sunday, September 11, 2022
,
5:00 PM - 8:00 PM
Corona Del Mar State Beach
BYO DINNER 5:00PM
BAPTISMS 6:00PM
PARTY 7:00PM
Everyone is invited to come celebrate what God is doing in the lives of those being baptized at Corona Del Mar State Beach on Sunday, September 11. Come early, stay late!
Bring your own dinner to enjoy around the firepits at 5:00pm. There will be testimonies and prayer right before the baptisms starting at 6:00pm. Afterwards, join with others from the Calvary Church family for s'mores, fun and fellowship at the Calvary Church Beach Party.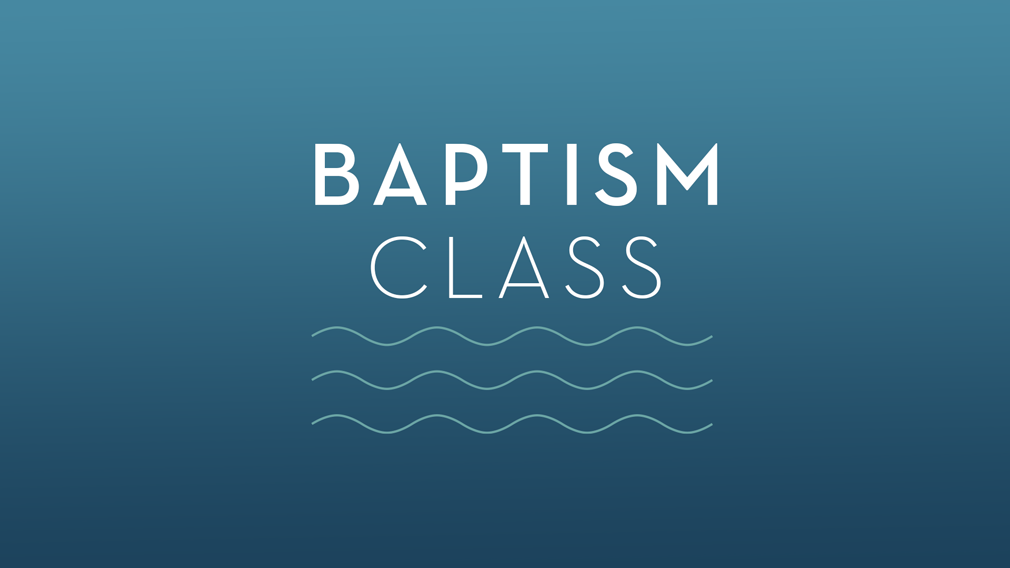 Are you interested in being baptized?
Have you trusted in Jesus, but never been baptized? Come learn about this important next step as a follower of Jesus at a one-hour class where we'll explore biblical insights into the method and meaning of baptism.
Come discover more about baptisms, taking place at the beach on September 11 by joining us for one of our Baptism Classes during one of the dates and times listed below:
Sunday, September 4 | 11:00 am

Sunday, September 11 | 11:00 AM
Can't make the class, but still want to be baptized? Please contact us at