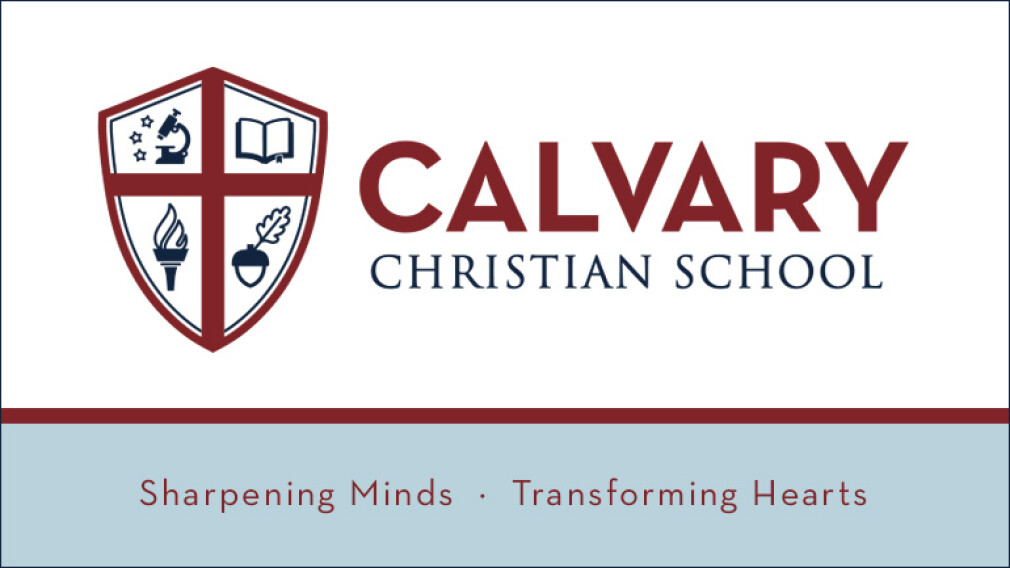 Calvary Christian School (CCS) provides the opportunity for students in Preschool - 8th Grade to participate in challenging academics and diverse enrichments rooted in Christian values.
Priority registration for students who are re-enrolling is February 1-15.
Open enrollment for all Kindergarten through 8th grade classes is from February 16 - March 1.
Take the next step and schedule a tour to come see the difference CCS can make in your child's life. Contact Nicole Maiocco, Director of Admissions, at (714) 973-2056 ext. 264.