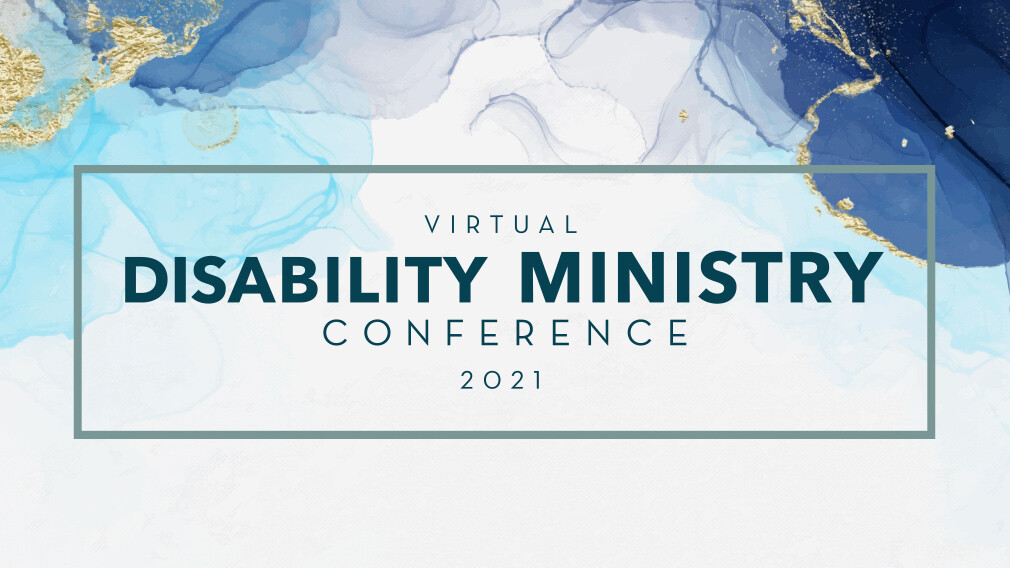 Saturday, April 24, 2021
,
9:00 AM - 1:30 PM
Come learn to nurture an inclusive culture in your ministry!
The 2021 Disability Ministry Conference is a virtual event designed to inspire and equip you to further quality disability ministry in your community! You will hear from a variety of excellent speakers who seek to provide you with philosophical and theological insight, practical ministry tools, and stories of their real life experiences that will surely ignite your passion for disability ministry. Following each session, you will be given an opportunity to join a live zoom with our speakers and ask questions and get feedback for your personal experience!