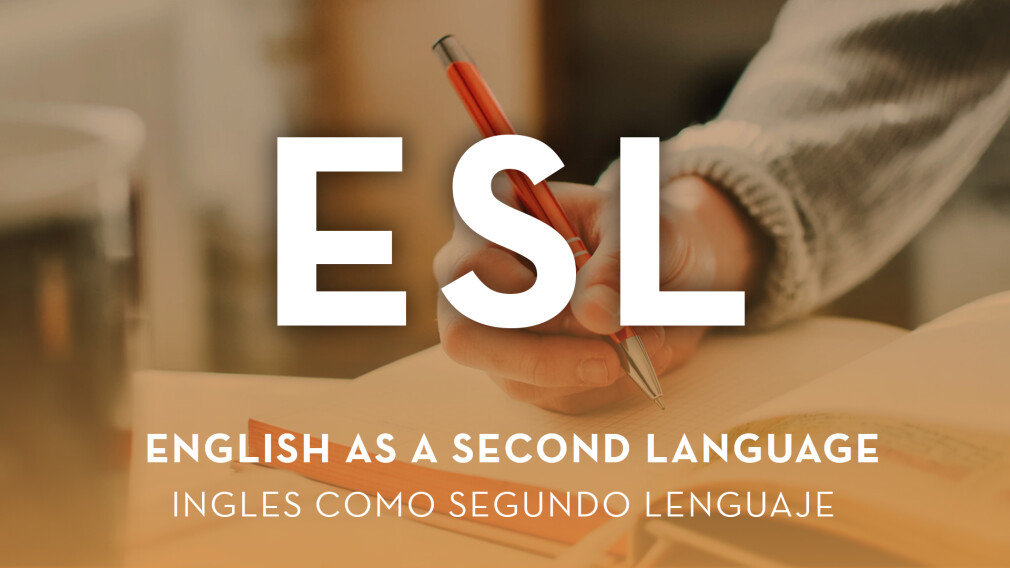 Last Friday, from 06/25/2021 to 07/30/2021
,
6:00 PM - 8:30 PM
English as a Second Language is hosting summer fairs! Come learn more about our FREE English program!
¡Inglés como segundo idioma está organizando ferias de verano! ¡Aprenda más sobre nuestro programa de inglés GRATUITO!
ESL Summer Fairs
JUNE 25 + JULY 30
6:00-8:30PM
CALVARY COURTYARD
Are you interested in learning or improving your English but not ready to commit to a whole session of classes? Come to an ESL Summer Fair! You will learn about the ESL program, the volunteer instructors, and much more, all while having fun. Feel free to attend one or both fairs for as long as you like, each event will provide the same information about this coming fall's ESL Session.

The summer fairs will take place on June 25th and July 30th from 6 PM to 8:30 PM in the Courtyard at Calvary. No sign-up is needed for this event, drop in at any time and learn more about what ESL can do to help you.
For more information about the summer fairs or ESL ministry, email Jon Smalley at