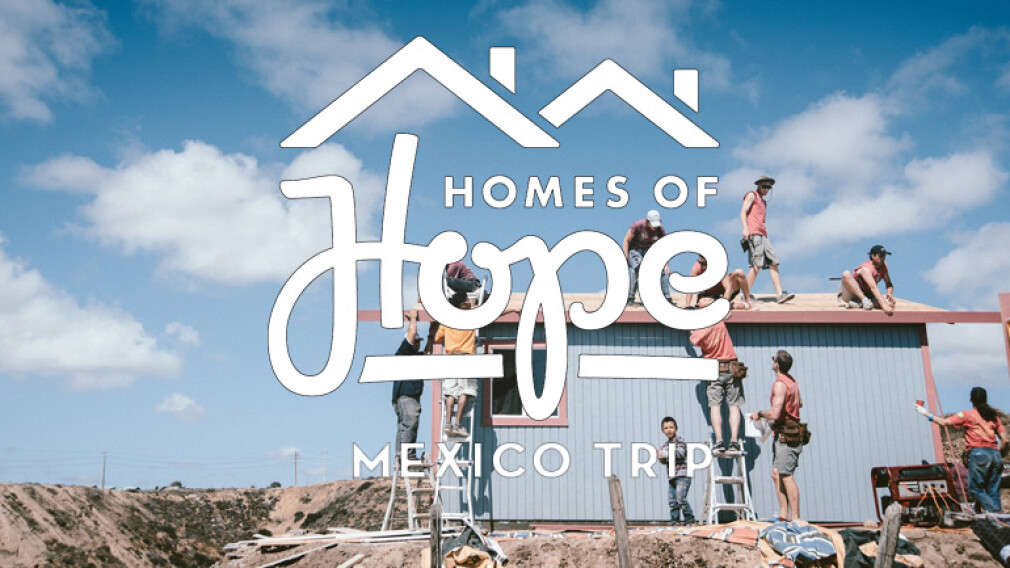 Friday, January 14, 2022
,
12:00 PM - Sunday, January 16, 2022, 9:00 PM
Calvary Church is partnering with YWAM San Diego/Baja Homes of Hope to build homes on a GO Trip to Mexico, the weekend of January 14 to 16, 2022. We will be building home for families in need, which will change the lives of these families forever. Please pray for safety, team unity, weather and our relationship with the Mexican families as we build their homes with them; looking for opportunities to be the Gospel message.

Calvary Reach Trips Homes of Hope Website