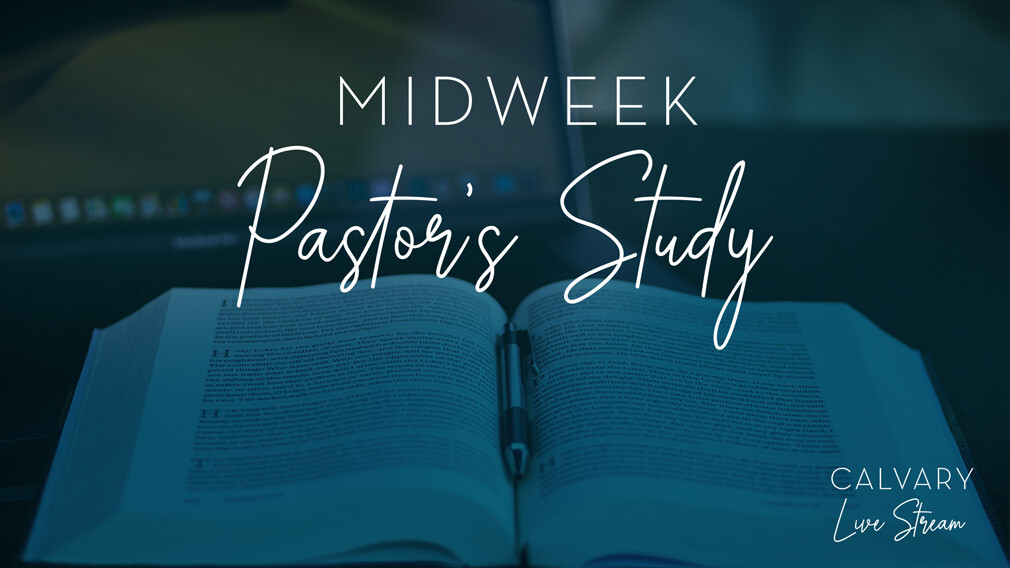 Every Wednesday, from 09/08/2021 to 12/15/2021
,
7:00 PM - 8:00 PM
Midweek Pastor's Study:
1 & 2 Peter: Faithfulness in a Changing Culture

Do you feel increasingly like a stranger in your community as values are changing? Peter's letter will help us live a faithful life even as our cultural changes make faithfulness so much harder. Join Pastor Dave online each Wednesday at 7:00pm as we learn from Peter's experiences and practical teaching on how to remain faithful to Jesus.
Watch Video HereFind Study Notes

View Previous Studies, find teaching outlines, and more - Click Here